A dozen tips for starting an import / export business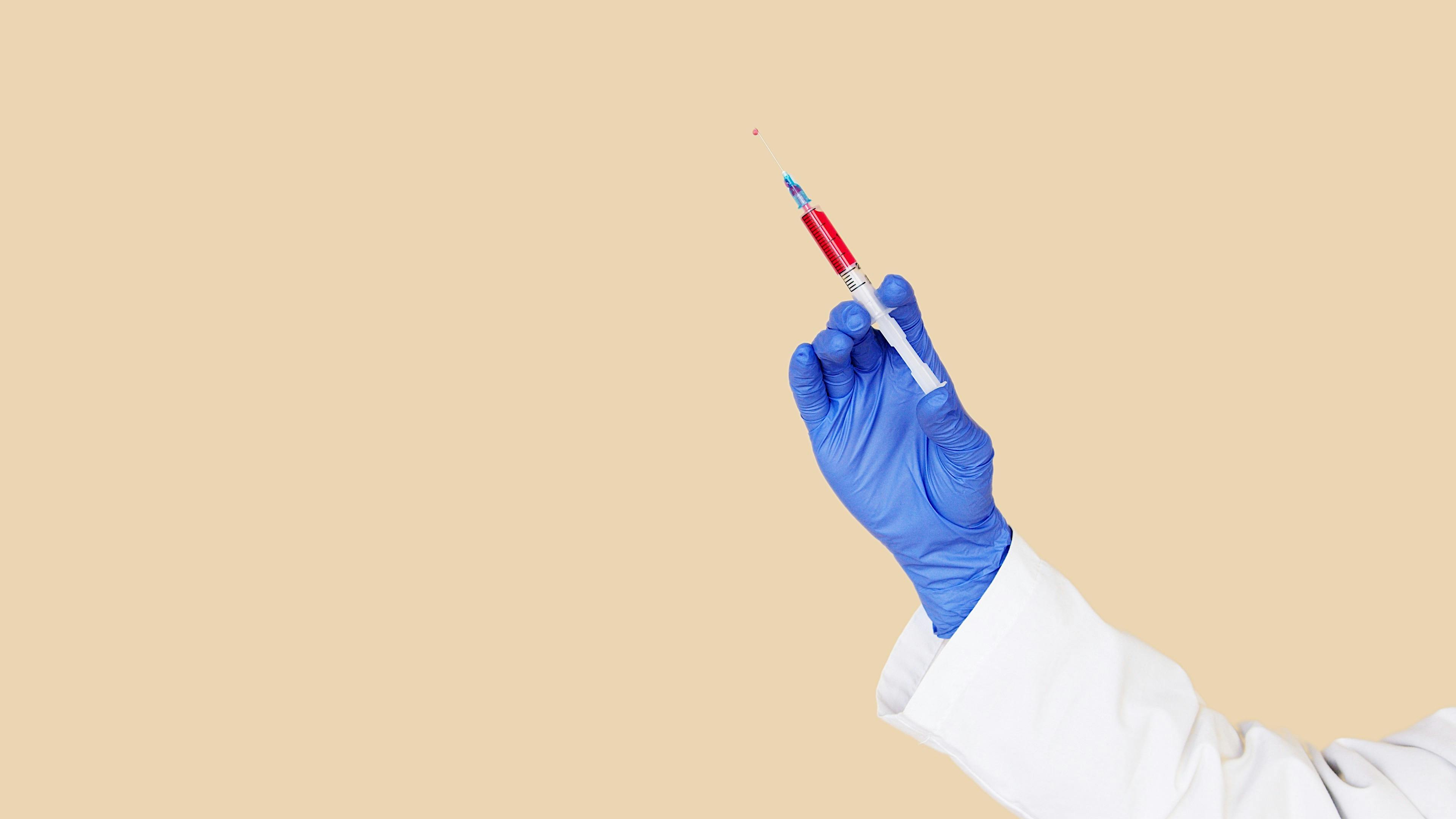 Thinking of starting an import / export business? Jennifer Henzel, a Certified Import / Export Trade Professional offers these tips to get you started:
1. Many countries have established offices (Consulates or Embassies) in foreign countries to promote the export of their goods. Consulates will provide you with industry directories and more. Embassies are located in the capital of a nation and consulates in different cities. In many cases, the Embassy's website will contain manufacturer directories and lists, as well as an email link that you can use to make purchases.
2. To import merchandise, contact the Consulate of that country located in your own country. If you are not sure which products the other country wants, you can get catalogs and manufacturer lists.
3. Contact your country's tax department to inquire about registration numbers or other procedures to follow. For example, if you are Canadian, you will need a registration number, issued by the Canadian Tax and Customs Agency (CATA). When you inform CCTA of your import or export plans, they issue an extension to your business number. This number is used in all related documents.
4. Learn about the licensing requirements, if applicable. Many countries do not have licensing requirements for most products. However, if you are importing or exporting high-risk products (pharmaceuticals, spirits, chemicals, weapons, certain foods, and certain clothing), you may need a license. "I highly recommend that people start with low-risk items that are easily marketable and have fewer barriers, such as gift and consumer items," Henzel said. "Certain industries, such as dairy, are protected by pressure groups in some countries. You will face quotas and restrictions."
5. Embargoes are trade barriers established against other countries. Many countries have embargoes against Cuba, for example. First, contact your own government to determine if there are restrictions or embargoes against the country you are considering. Next, contact that country's Consulate or Embassy to see if there are any restrictions against products from your country.
6. Participate in local trade boards (or chambers of commerce if there is no local trade board). In addition to networking, you have access to research libraries and other resources that will provide good business information.
7. Use customs agents. "Small businesses trying their own paperwork can experience delays at the borders. If you make a mistake, you can be fined," Henzel said. "The service of a customs broker is well worth the fee you pay."
8. When exporting, understand that there is no single solution for shipping and customs handling that will work in all situations. Each deal is different. Each company and each set of products will require a different set of services or a combination of services. Hiring the services of a freight forwarder is a possibility. Freight forwarders organize the shipping and customs of goods going to other countries. "You have to buy these services and do your research," Henzel explained. "Ask a lot of questions. It is no different than buying furniture. First, shop around."
9. Familiarize yourself with the Incoterms, posted on the International Chamber of Commerce website (http://www.iccwbo.org/index_incoterms.asp). Incoterms are standard business definitions that dictate each party's shipping and payment responsibilities. The two companies involved negotiate Incoterms for each deal. The best known Incoterms include EXW (Ex works), FOB (Free on Board), CIF (Cost, Insurance and Freight), DDU (Delivered Duty Unpaid) and CPT (Carriage Paid To). "It is negotiated according to the Incoterms," ​​Henzel said. "You decide who pays for the shipping, who pays for the insurance, etc."
10. Check with your bank for information on letters of credit, the most common form of payment when trading internationally. With a letter of credit, you minimize your risk because banks make sure that the goods are delivered before the money is exchanged. As an importer, a letter of credit reduces the risk of having to prepay for goods or of paying for goods that do not match the product description in the letter. As an exporter, you have the guarantee from the buyer's bank that you will receive payment as long as you ship the goods as specified within an agreed time frame.
11. Participate in trade missions. Check with your local Board of Trade or Chamber of Commerce to find out what's available.
12. Finally, search the web for information on international trade. Many websites offer a variety of information that you can access free of charge, including Henzel's site (www.importexportcoach.com).