Ah apples!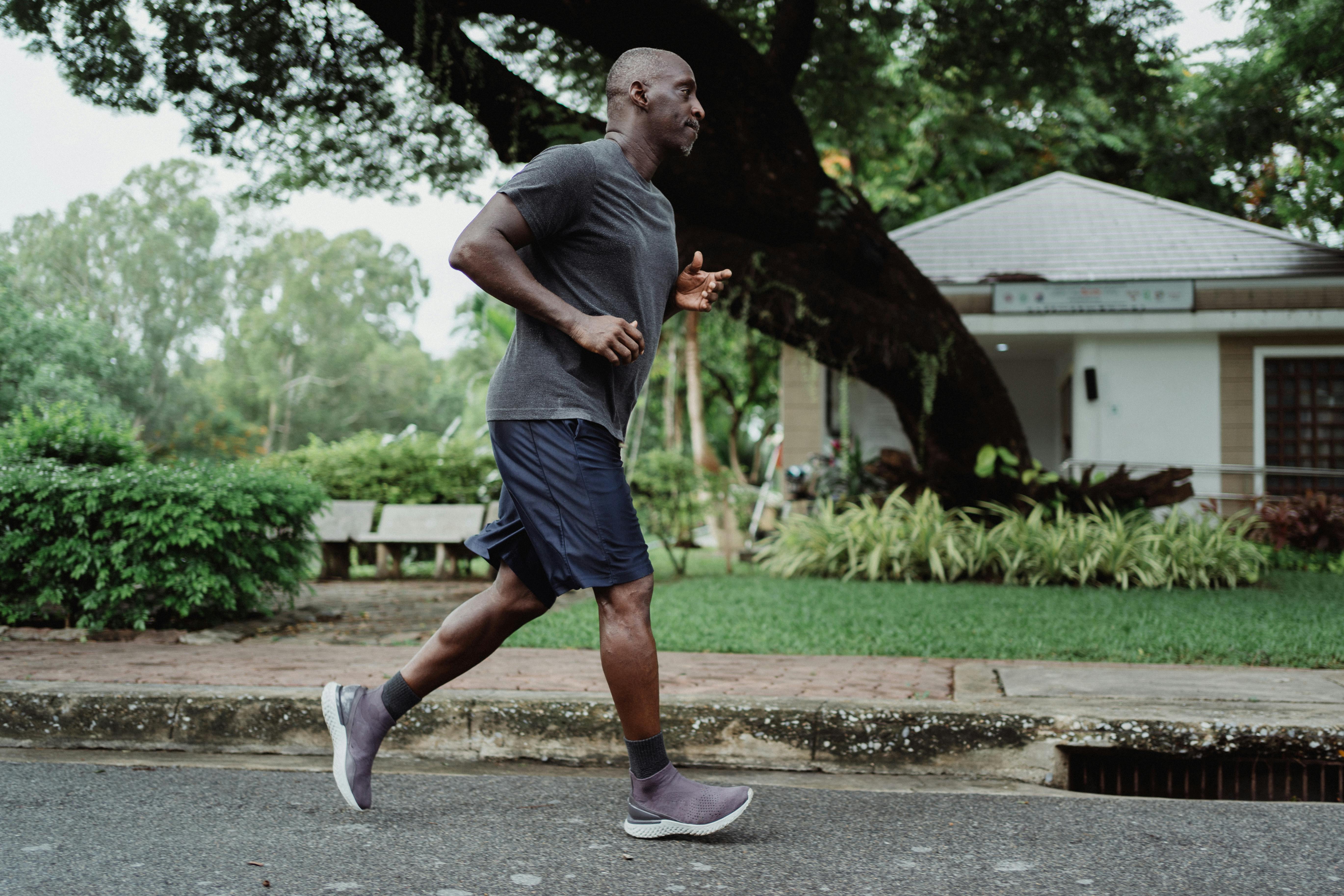 Ah apples! I love its crunch. I love its taste. I love how refreshing they are. For me they are a perfect food: beautiful to look at, healthy for the body, delicious on their own or in dishes. I think Benjamin Franklin was right when he said, "An apple a day keeps the doctor away."
Here is a small list of some of the most popular apples and their characteristics:
Fuji: red, sweet, slightly crunchy. Big apple to eat. Gala – red, a little sour. Big apple to eat. Jonathan: red, crunchy texture, sweet and sour taste that stays in the kitchen. Big apple to eat. The flavor is maintained when cooking. Golden Delicious: yellow, more acidic than Red Delicious, not too crunchy. Red Delicious: red, sweet with just a hint of acidity, mealy texture. It doesn't hold up as well as an apple for cooking. Granny Smith – green, crisp, sour, holds its shape well. Excellent for cakes, crumbs and chips.
One of my favorite breakfast recipes is crock pot oatmeal. Use Jonathan or Gala apples. First mix all the ingredients in a greased slow cooker. Cover and cook on low for 5-6 hours. Serve with milk or ice cream. The ingredients are: 2 cups of milk, 2 tablespoons. honey, 1 tbsp. butter (no substitute!), 1/4 tsp. salt, 1/2 tsp. cinnamon, 1 cup of dry oatmeal, 1 cup of chopped apples, 1/2 cup of chopped walnuts, 2 tbsp. brown sugar. I always add a few extra apples, I just like it to be heavy!
I recently saw an episode of Alton Brown's "Good Eats." In it, Alton made an apple pie out of a pie pan. I thought it was an unusual skillet choice, but it seemed to work really well. The other thing that she did that I found interesting was that she used four different types of apples (Granny Smith, Honeycrisp, Braeburn, and Golden Delicious). For whatever reason, it never occurred to me to use a variety of apples. It was a very informative episode and I will definitely use your advice. You may want to go to the Food Network and find your recipe if you are making an apple pie for the holidays. (It's called Super Apple Pie). Oh I almost forgot to share this with you guys, he used a pie bird so the air could escape and there was no empty space between the crust and where the apples start. Very ingenious!
Thinking back, I was very fortunate to grow up in the Adirondack Mountains, where I had an apple tree just down the street from my house. It was on the neighbor's property, but everyone was welcome to pick the apples. I remember climbing that tree and eating apples to my fill … I suspect that's where my love for apples began, and it occurs to me that I never thanked our neighbor for the plethora of apples that filled my stomach over the years. Oh well that's how it is when you're a kid … you're in the moment enjoying the crunch!