Clark's Wallabees: A Fashion Classic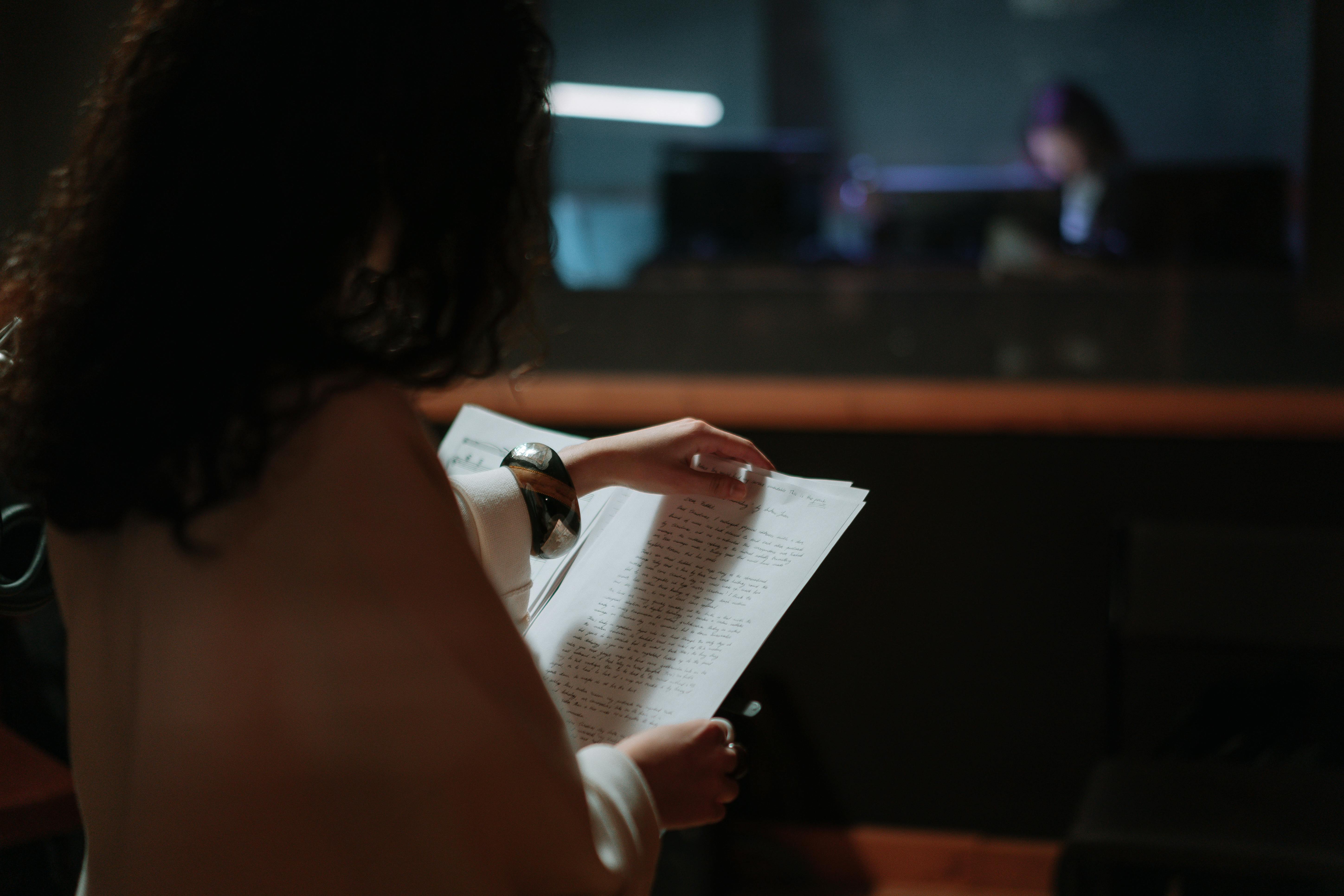 Today, Clarks Shoes produces almost 35 million pairs of shoes a year. But despite its international success, the company had humble beginnings. Founded in 1825 by Cyrus and James Clark in the small English town of Street in Somerset, Clarks Shoes began as nothing more than a local sheepskin slipper business. However, the small business endured, and by the mid-1900s Clarks was an international success.
One of Clarks most recognizable and popular shoes is the Clark Wallabee. This shoe was first designed by Lance Clark in 1965 as the world's first "comfort shoe," and is currently experiencing a resurgence in popularity. The Wallabee is a soft shoe made of suede or leather stitched like a moccasin. Traditional Wallabees were slip-ons, but today you can find Clark's Wallabees in several different styles, including oxfords, walking shoes, and boots.
The shoes are extraordinarily comfortable; some versions of the Wallabees even have a soft shearling lining that will keep your feet cozy and warm. But while the Wallabees may be so comfortable it feels like you're wearing slippers, they're built solid enough to withstand all kinds of daily wear and tear. With solid stitching and a supple yet firm crepe bottom, Clark's Wallabees are shoes built to last. You can think of them as a long-term investment for your shoe collection.
Clark's Wallabees are a particularly good choice of footwear for people suffering from foot injuries or foot deformities. They are known to help people who suffer from heel pain (plantar fasciitis) or arthritic toes, or who are convalescing after foot surgery. The smooth, soft interior of the Wallabee ensures that it won't rub or irritate the delicate skin on your feet. When you wear Wallabees, you won't have to worry about blisters, hot spots, or calluses, making these shoes a potentially great option for diabetics or others who need to be aware of minor foot injuries. The other important feature of Clark's Wallabees (as far as the health of your feet is concerned!) is the shoe's wide toe box. Clark's Wallabees should give your toes enough room to spread out (as they naturally would if you were barefoot). This helps prevent toe injuries and deformities such as hammertoes, claw toes, bunions, and ingrown toenails. The shoe's breathable leather or suede material should also help keep your feet cool and dry.