Dirk Nowitzki: The German Wonder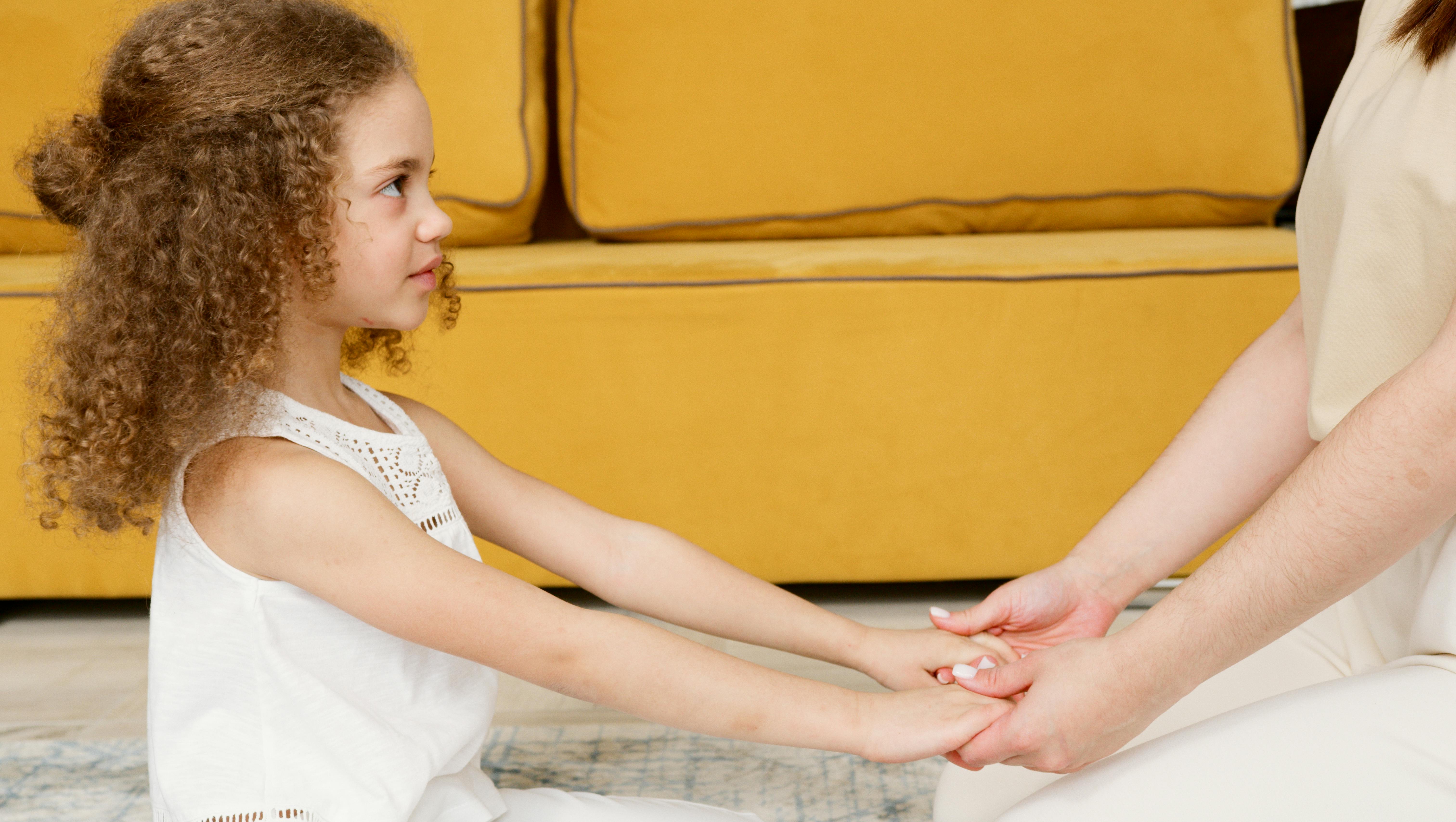 The first time the NBA saw a European become a star in the league was when Drazen Petrovic was making the headlines with the Nets. Unfortunately, he never got the chance to show his true potential as he was killed in a car accident in 1993. The NBA would continue to see more and more European players enter the league even after Drazen's death, but they were never able to match the star power that I had. That is, until a German named Dirk Nowitzki entered the league.
Nowitzki entered the league in 1998 when he was taken by the Milwaukee Bucks with the ninth overall pick. However, he was immediately traded to the Dallas Mavericks on draft day for Robert Traylor. Before entering the NBA Draft, Nowitzki turned down several offers from colleges that were interested in acquiring him. He became a prep-pro player who decided to immediately pursue an NBA career, and that was pretty rare back then.
Dirk struggled during his rookie season and many thought he was a complete draft bust. However, he refused to give up and by his second year in the league, his stats had improved a lot. Playing under the guidance of Don Nelson, Dirk was quickly becoming one of the league's rising stars. He became part of the Dallas Big Three, which consisted of himself, Steve Nash, and Michael Finley. The Big Three were nearly unstoppable on offense and helped lead the Mavs to the playoffs for five straight seasons (2000-2004).
But Nowitzki would ultimately become the only remaining piece of the Big Three for the 2004 season, as his close friend Steve Nash became a free agent and signed with the Phoenix Suns. The task of becoming the team leader now fell on Dirk's shoulders and while he initially had a hard time adjusting to the role of leader, he has taken it in stride ever since.
Under his leadership, the Mavs would make their first NBA Finals appearance in 2006, where they would lose to the Miami Heat in six games. He would have a chance to redeem himself, as the Mavericks would make their second Finals appearance in 2011 against the same team that defeated them in 2006. This time, however, the outcome would be different as the Mavs came out on top and Dirk finally he won his first NBA championship.
Through the years, Dirk has become one of the most unstoppable players in the league because of his versatility. Once his career comes to an end, he will be considered the best European player to ever step foot in the NBA.