Finding a television service that suits your needs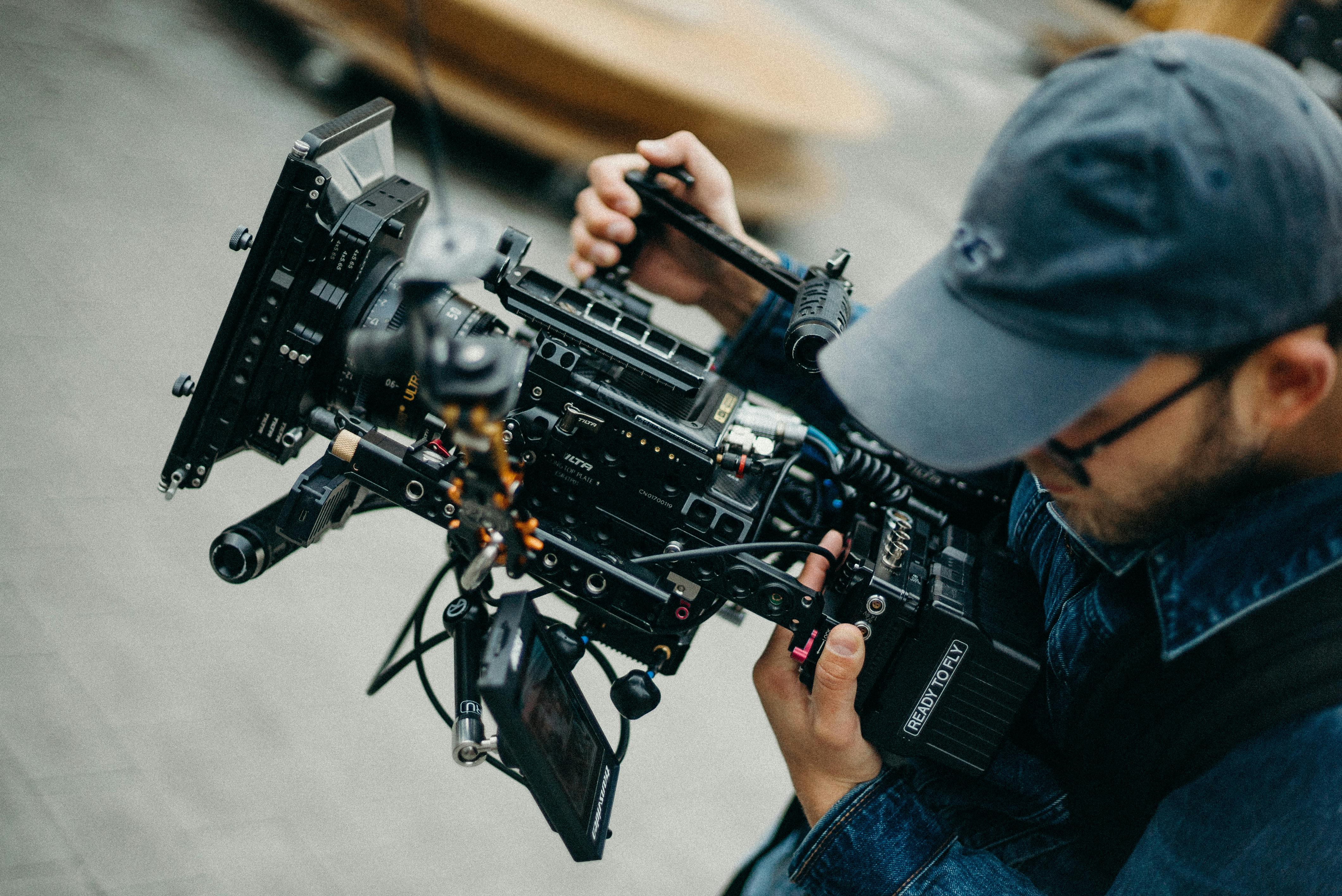 Have you ever thought about changing your television service? For a long time, I didn't have a TV service apart from an antenna, so I did some research before finally choosing a service. I wanted to get something that would fit into my lifestyle and allow me to watch all the channels I loved. I know you want the same thing, so here are some basics for choosing your TV service.
1) If you never watch TV, don't get any TV service. I know a lot of families who love to read or exercise, so they don't use TV as often. When they use it, it's to watch movies. So if you don't have a TV and you're doing just fine without one, don't let anyone talk you into getting a TV service. It will be a waste of time and money for you.
2) If you only watch the basic four or five channels, cable might be your best option. Many people who watch limited amounts of television only watch the basic lower channels: CBS, ABC, NBC, FOX, etc. However, the antennas will not work to get these channels for much longer. On February 17, everything will switch to digital. Therefore, I recommend the cable. Cable TV won't be affected by the switch to digital, and your basic package costs less than $10, giving you all the lower basic channels. However, beware of their setup fees.
3) If you want more channels but don't want to pay a ton of money, check out satellite TV. Directv is one of my favorites because it offers many different packages and promotions. In fact, you can find almost any combination of channels that suits your needs in one of their special packages. Direct TV specials will cost you less than regular satellite packages, especially since they offer free installation.
4) If you want to spend a fortune on TV, I can't help you. I did my research to cover as many channels as possible for the least amount of money. But I'm sure you can find the perfect TV service for you if you keep looking. Never fear; TV service companies are always looking to get the most out of your money.
Well, there you have it: a small list to help you choose a television service. It's not much, but it's the best information I had. So find the television service of your dreams and enjoy it, knowing that you choose what suits you best.