Fresh Fruit Salad: A Quick and Healthy Idea for Breakfast and Dessert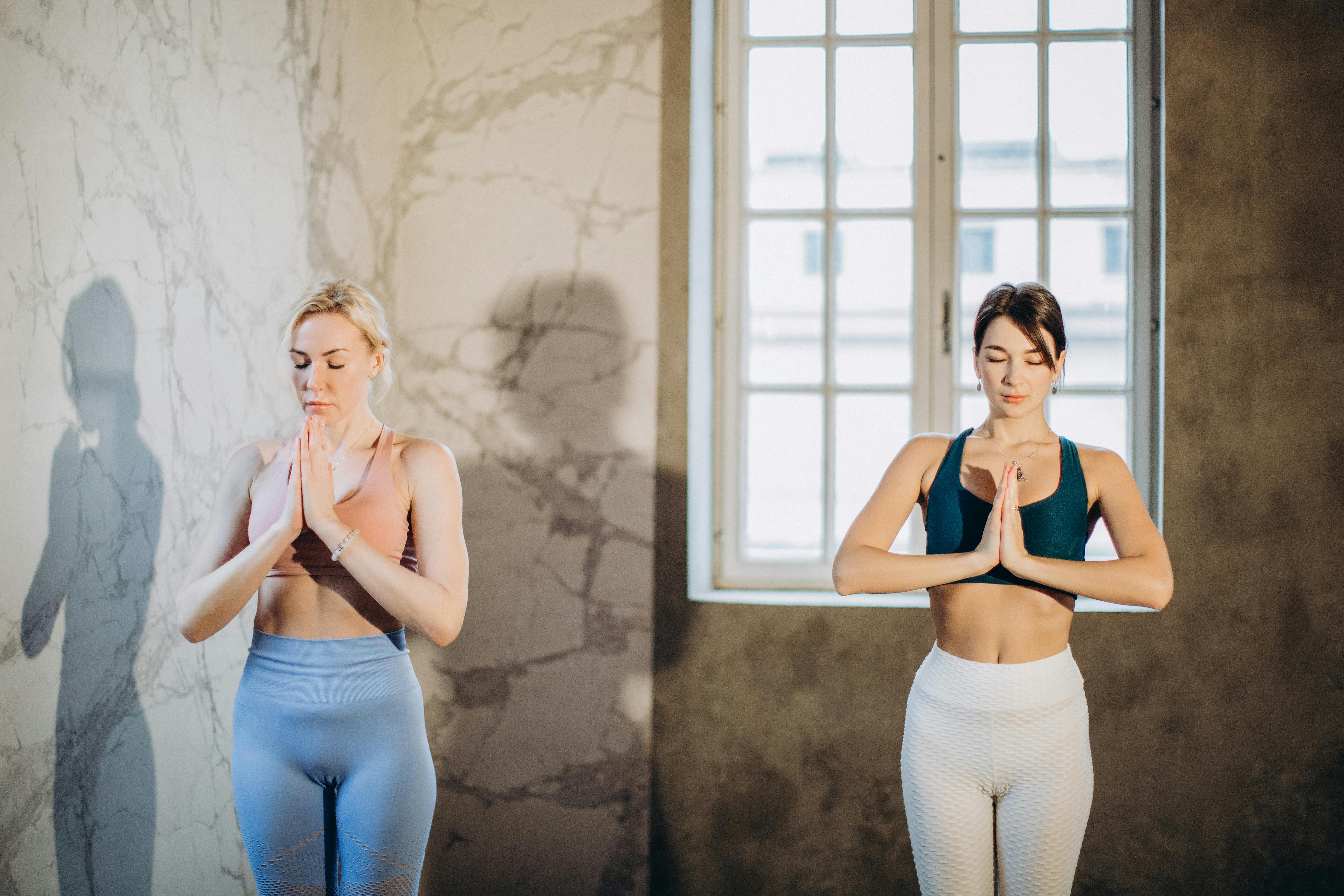 Looking for a simple, healthy and quick idea for breakfast or dessert? A fresh fruit salad is the perfect choice. This simple fruit salad with just a few ingredients is easy to make and always delicious. With a few simple ingredient swaps and serving ideas, it can be one of the most versatile recipes out there.
This fruit recipe serves two to three people, but can easily be doubled to serve more.
For this fresh fruit salad recipe you will need:
One large Red Delicious apple, cored and thinly sliced
One large navel orange – peeled, sectioned, and cut into chunks
1 cup green or red seedless grapes – cut each grape in half
1/2 cup sliced ​​almonds
1 to 1 1/2 cups lemon yogurt – to desired moisture
ground nutmeg – to taste
In a bowl, combine all the ingredients. This salad can be made the night before, so in the morning the salad is ready to go. It's a quick and healthy breakfast any day of the week.
With these simple ingredient swaps, this fresh fruit salad will always be fresh and tasty. As the seasons change, you can use whatever is available. Some combinations of fruits that you could try are:
– Combination of spring fruits: bananas, blueberries, kiwi
– Combination of summer fruits: grape, pineapple, peach
– Combination of autumn fruits: apples, pears, dates
– Combination of winter fruits: mango, avocado, oranges
Swap out the almonds for toasted or raw coconut, toasted sunflower seeds, walnut pieces, pecan pieces, or dried cranberries. Instead of lemon yogurt, try strawberry, peach, blueberry, or Greek-style yogurt and instead of nutmeg, use cinnamon, or a combination of nutmeg and cinnamon, or honey. You are only limited by your imagination.
For a simple dessert, try serving this salad in mini graham cracker tarts or try making the fruit salad without the yogurt and instead layer the fruit and yogurt in alternating layers in parfait glasses.
Another easy presentation is to serve the fruit salad over a bed of sliced ​​strawberries or vegetable salad with hot rolls on the side for a quick and light meal.