Having fun at the D – Entertainment in Detroit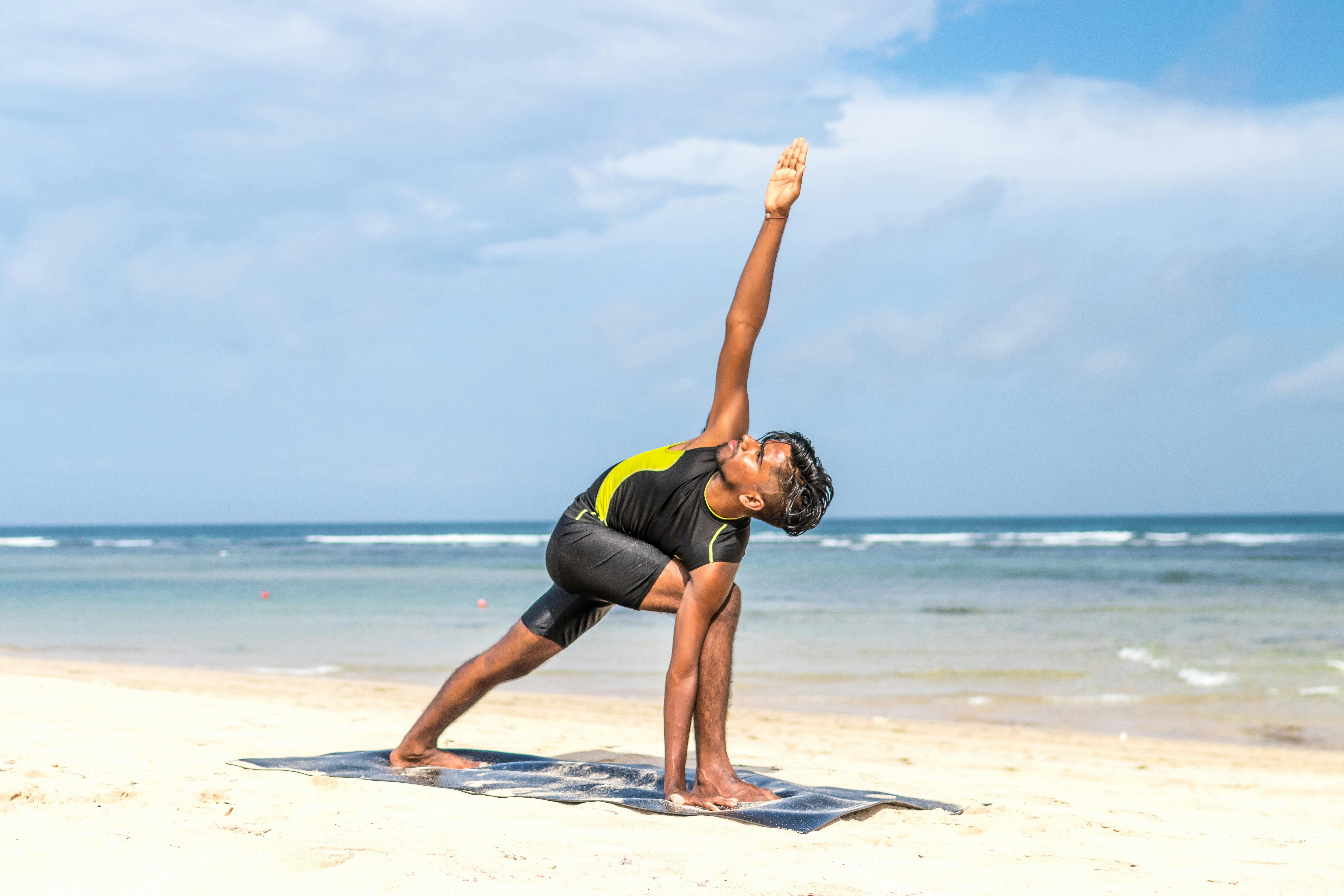 So you've eaten at the best restaurants and seen all the attractions, now what? What is the best entertainment in Detroit? Well, it all depends on the type of person you are. Some people think of entertainment as concerts and parties, while others prefer more relaxed theatrical venues. Whatever your personality type, Detroit has something to offer everyone.
For starters, you can't go wrong with sports. Detroit is ranked as one of the best, if not the sports city, in America. Three of the four main teams play in the center and it's always a good start to go to a game and then go to a restaurant or bar. You can even do this before games. Being in the center, you shouldn't have a problem finding good places to eat.
During the summer, you will also want to visit Campus Martius, as there is usually live music during lunch during the weekdays and during the weekends, there are also performances and movies. There is usually a summer series as soon as the warm weather months begin. You can listen to a variety of artists and music, so I'm sure you will find something to suit your preferences.
If you like the club scene more, there are clubs downtown like St. Andrews and Club Bleu. Also on weekends, visit Hart Plaza and see if there are festivals. With the new casino complexes open, you can also see the club scene in them.
The theater can play an important role in the search for entertainment in Detroit. The Fox Theater is the most popular venue for plays, musicals, and concerts. It also has Orchestra Hall, The Music Hall and Fillmore in the center of town. Also a popular venue for concerts is Comerica Park and Ford Field. You can always check the websites for more information on who is performing and when.
All in all, finding entertainment in Detroit is not a problem at all. From sports to Greektown, to plays and concerts, to clubs, Detroit has it all. Go ahead and have fun on "the D".