Honda Toyota and Mitsubishi target the Indian market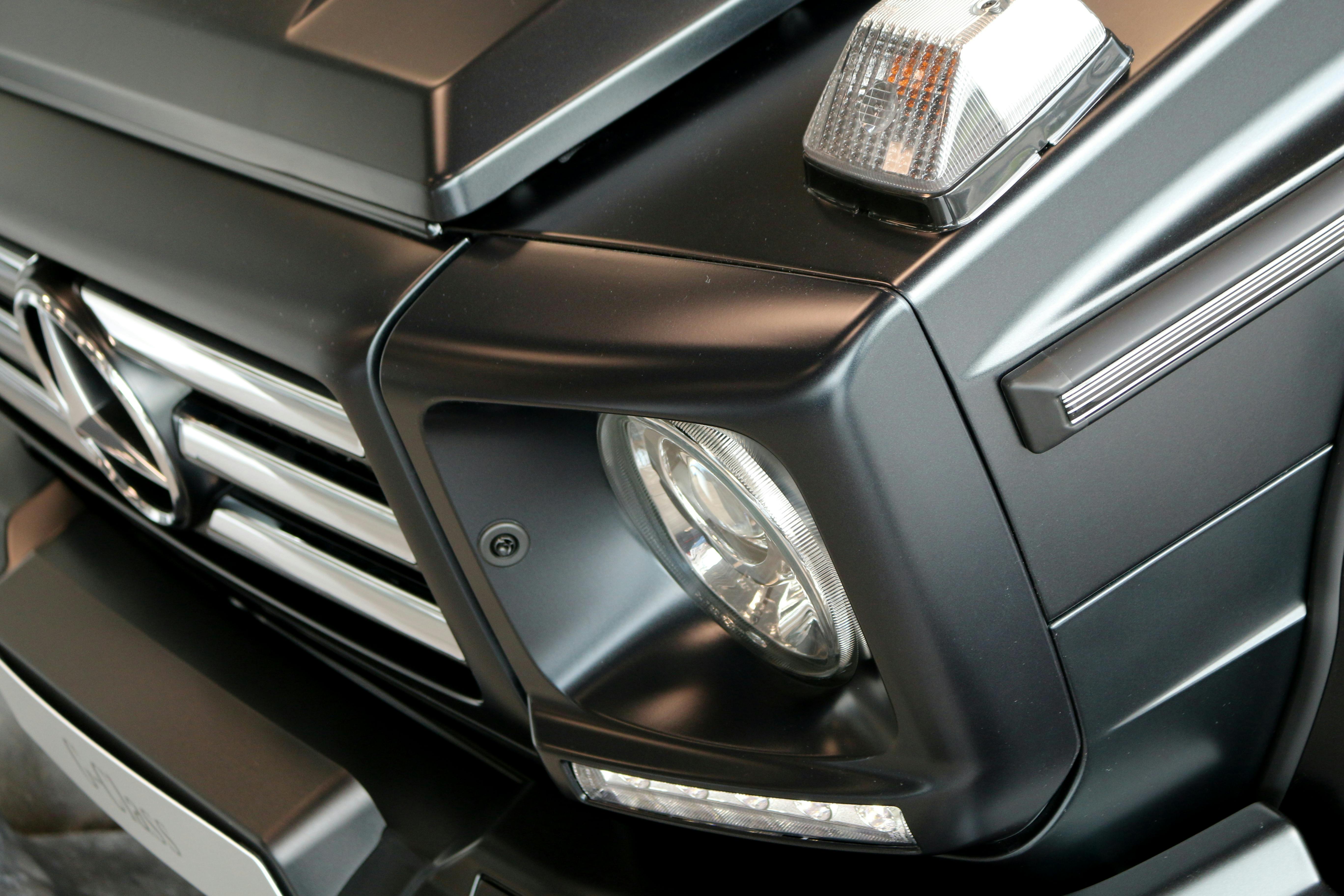 Honda, in particular, plans to fully exploit the potential of the Indian car market. They recently launched the Honda Jazz in the small size higher fuel economy segment. This appears to be a well planned move after looking at the above facts and figures on car sales in the Indian economy.
Well, sure you can sell luxury cars like Mercedes Benz, BMW and the like, even in Asian markets, but those who want to play in big numbers should always plan for the smaller segments. And this is what Honda has really done in recent months. After the release of the facelifted Honda City VXI, Honda released the Jazz, which is priced slightly less than the City.
The entry-level model in the segment costs around 7 lacs or $15,000, while the top-end version goes up to 7.5 lacs. The stylish Honda Jazz images and Honda Jazz wallpapers that were released a few weeks ago aroused much excitement among potential car buyers in India. Not only has it served as a great promotion, but it has also contributed to advance bookings in showrooms.
Honda has promised that it will launch another economy class car in India within the next 12-18 months, which will be even more affordable than the Honda Jazz. Skoda had done something similar by launching the Fabia a few months ago, while Ford's Fusion and Fiesta have also been quite successful.
Over 74% of the total cars sold in the Indian market are in the economy class range, no wonder everyone is looking at the market with bull eyes.