How to Get Grants and Scholarships for Medical Transcription Courses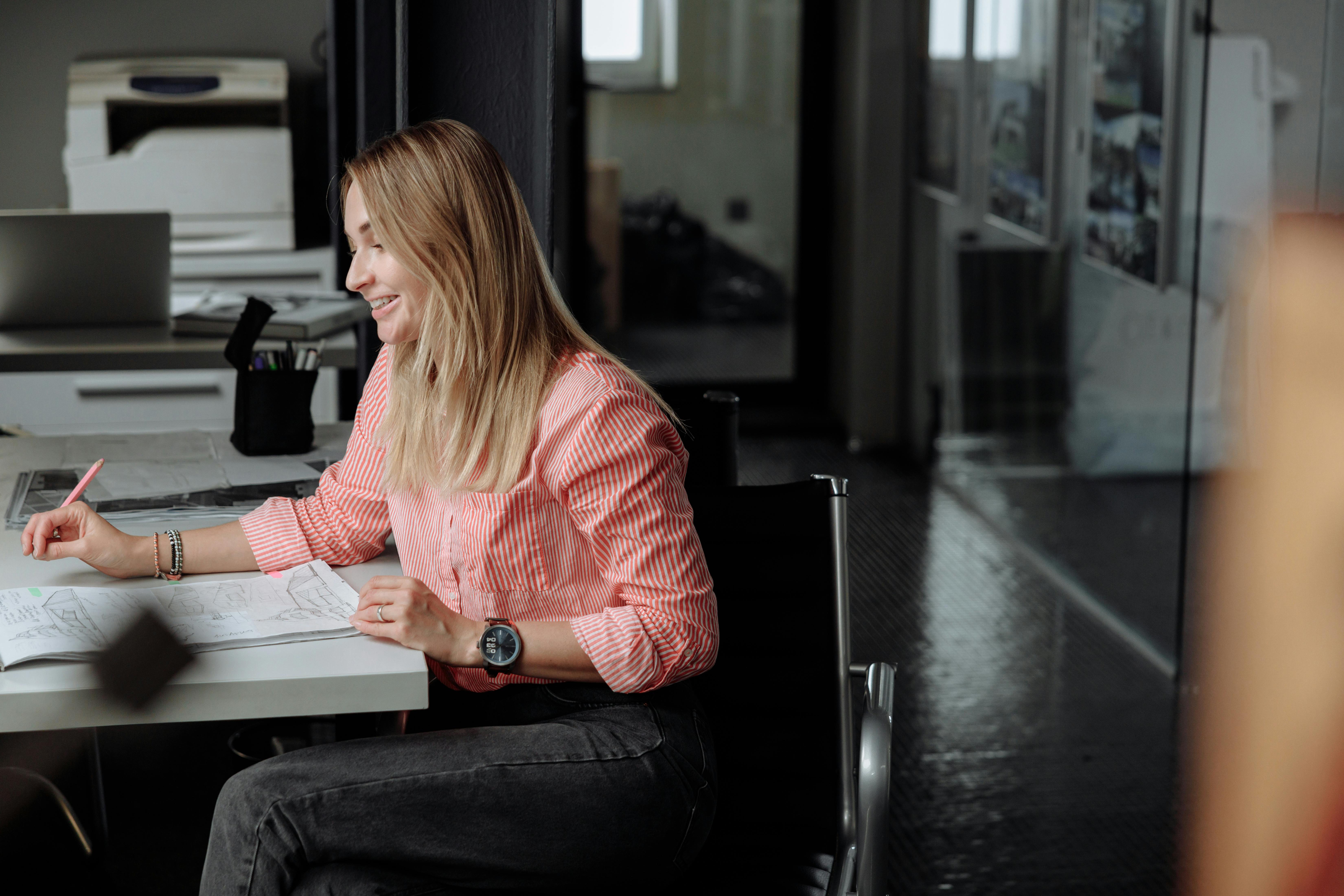 One of the fastest growing work-at-home positions is medical transcription work. Although not all of these jobs are work-at-home positions, most of them are. If you are interested in this field, you may be wondering what kind of training you need and how to find scholarships for medical transcription training. In fact, you don't actually need to be certified to become a medical transcriptionist. Many people choose to join this field based on the strength of their own abilities.
A medical transcriptionist takes audio files from doctors and transcribes them into text. It is important that this work is carried out with great precision since these texts will form part of the patient's medical file. The doctor can use these records to prescribe future treatment for the patient. The slightest mistake could be disastrous for the patient. To be a good medical transcriptionist, you need to be knowledgeable about medical terminology and have above-average spelling, communication, and memory skills. In addition, he should be able to order and verify numbers with very detailed precision. You will need to be able to operate most basic office equipment and computer software. Since your job depends on typing, you will need to have fast and accurate typing skills.
If you think you have these skills but would like to hone them, you should enroll in a medical transcription course. Most employers prefer to hire transcriptionists who have completed some training. Two-year associate's degrees and one-year certificate programs are available at many community colleges and vocational schools. These courses offer classes in anatomy, medical terms, the legality of healthcare documentation, and English grammar.
To afford one of these courses, you may need to find some grants or scholarships for medical transcription courses. If you don't already have a bachelor's degree, you may be eligible for grants. If you already have a bachelor's degree, you may still qualify for some low-interest loans. To see what you qualify for, you should talk to the administrators at the school you plan to enroll in. They will have information about scholarships and loans. In addition, you will need to fill out the FAFSA (Free Application for Federal Student Aid). This form collects information about your income for the past two years. If you are a minor, you may also need to include information about your parents' income.
If you do not qualify for any grants or scholarships, you should not hesitate to apply for some loans for this course of study. Government loans have very low interest rates and can sometimes even be used to cover basic living expenses like rent or utilities. It is also worth contacting local charities in your area. They may offer general scholarships or specific scholarships for medical transcription. Groups like the Rotary Club or the Lions are known to offer scholarships as are companies like Walmart and Target.
Once you've completed your education, you can look forward to an exciting and flexible career. You will probably earn between $14 and $17 per hour, and in some cases, you may even earn more. Most importantly, she will be able to work from home and know that she is helping people.