kids fashion clothes: stylish kids designer clothes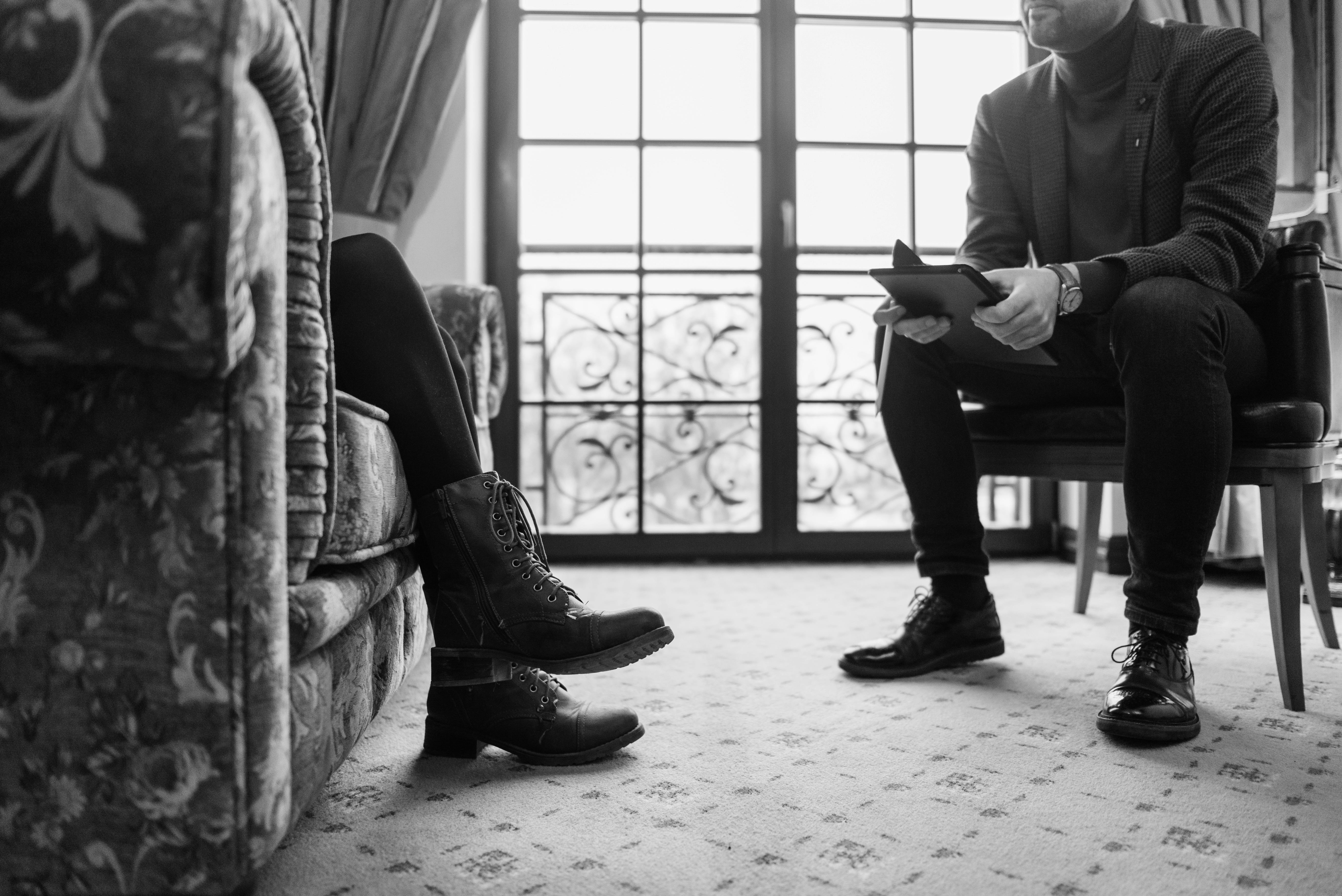 Fashion is no longer just for adults. These days, children's clothing can be just as sleek and stylish as the items you typically find in stores geared toward adult fashionistas. This is especially true of girl's clothing. As noted by notable kids' designer brands like Lemon Loves Lime, your little one can be the talk of the class thanks to their many cute outfits and trendy accessories.
Putting the fun in functional
When shopping for girls' fashion clothing, you'll want to look for items that are both functional and on-trend. This includes basic pieces that can be mixed and matched to create a number of adorable outfits. These items will allow you to stay within your budget, while allowing your girl's unique sensibility to shine through. The following are some great pieces that every young fashionista is bound to covet.
1. leggings
Leggings are de rigueur for any fashion-conscious girl. Kids especially love leggings because of their comfort and the wide variety of colors and patterns they are available in. Pair solid color leggings with a bright print shirt to avoid fashion overload, or flip the look for a bit of variety. For a really modern look, try wearing leggings under shorts. Your little one will not only look great, but will also be very comfortable in colder weather. It's good to have a few different pairs of leggings on hand for more style options.
2. Tutus and ruffles
All girls love to play dress up, and trendy tutus and ruffles are a great way to incorporate this new trend into your girls' daily wardrobe. Tutus come in many vibrant colors and look great when paired with an adorable sweater or t-shirt ensemble. Check out children's fashion brands like Ooh La La Couture and Tutu Du Mode if you're looking for a tutu dress for a special occasion. Ruffles are great for adding flair to your little girl's clothing. Lemon Loves Lime and Mustard Pie Clothing offers ruffle skorts (shorts that look like ruffled skirts) that come in many different colors and will go with just about any top in your little girl's wardrobe. Ruffled leggings are also a new trend in children's fashion. Persnickety Clothing is a great kids' designer clothing brand to turn to when looking for cute, high-quality ruffled leggings for your little fashionista.
3. Patterns
Patterns are important throughout the world of fashion, but especially when it comes to trendy children's clothing. Patterns can be geometric and abstract, or they can show the character of a beloved child using other illustrations. Prints are a fun way to spice up any wardrobe. When paired with a solid color top or bottom, patterned clothing will really shine, allowing your child to stand out from the crowd.
4. Print t-shirts
T-shirts are the favorite option of many parents thanks to their maximum comfort. However, t-shirts don't need to be boring to be functional. T-shirts with graphics, prints and appliqués are a great everyday item for any fashion-savvy girl, and with the many amazing options, there is sure to be something to suit every taste and style. Just take a look at Lemon Loves Lime's appliqué t-shirts. They come in many colors and feature lovable characters that girls should love. Additionally, all Lemon Love Lime appliques are handcrafted and tested to ensure the highest quality. T-shirts can be an inexpensive way to expand your child's wardrobe, and they also work great as layers during the winter months.
5. Accessories
Accessories are also important at this time, especially when it comes to hairstyles. Things like barrettes can include great little accents, like rhinestones and flowers. Headbands are also a great option. Headbands are available in classic construction as well as adorable additions like kitty ears, silk flowers, and themed characters. Your daughter is sure to love styling her hair when she has the option to include a cool little accessory. Other types of accessories include brightly colored bracelets, funky necklaces, as well as things like hats and sunglasses.
Designer kids' clothing brands like Lemon Loves Lime offer all girls lots of great options to expand their wardrobes. With kids fashion items like these, your little girl is sure to become the youngest fashionista in the world.