Main advantages of having your own ID card printer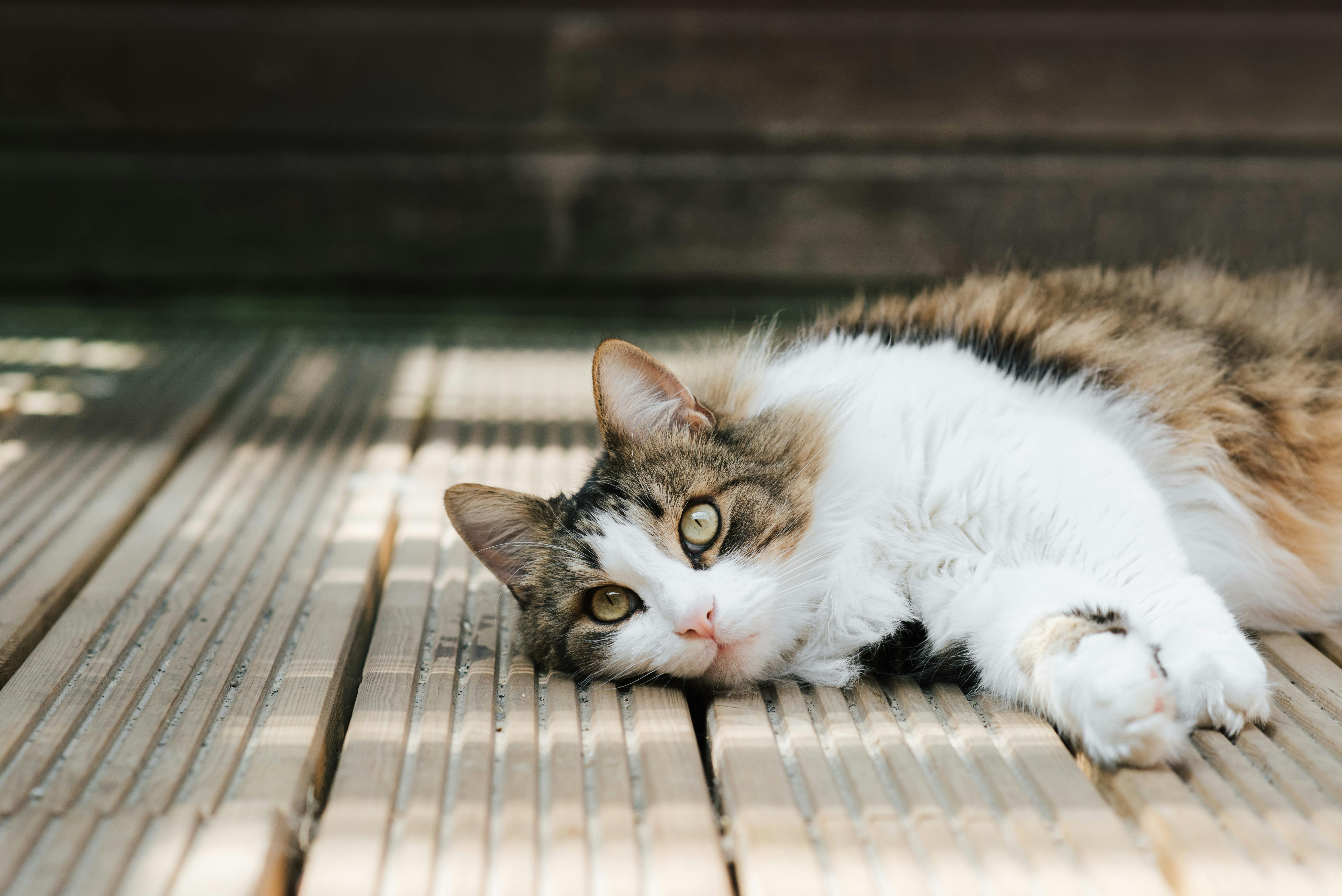 ID cards come in many different shapes and sizes. There are student cards for schools, employee cards for those who work in companies, and child cards for small children who may be lost and need help getting back to their parents. Whatever ID card you need, it can be produced and printed using an ID card printer.
ID card printers have become a popular product in the market. These printers have widely grown in demand, especially from business owners who constantly need ID card printing several times a year.
However, some business owners still find it difficult to decide whether or not to get their own printing system. Some of them find it difficult to decide if buying their own printer would be a good investment for them and their company. If you are a company employer or business owner in the same dilemma, here are some advantages of having an ID card printer to help you make an informed decision.
Core Advantage #1: Cost Efficiency
The first advantage that will automatically come to mind is profitability. Yes, buying a printer will mean spending a lot of money up front, as most ID card printers are neither cheap nor free. However, the investment would be worth it, especially if you have a large business or organization that constantly needs ID printing. If you calculate the cost and compare outsourcing your printing needs to a different company versus printing your own ID cards, you may be surprised to find that the latter is much less expensive. Therefore, the money you pay up front will lead to greater savings in the long run.
Superior Advantage #2: Convenience
It's also much more convenient to print your own ID cards. You no longer need to scour the online marketplace to find a reputable printing company, constantly keep track of your orders, worry about fraudulent companies or phishing sites, and much more.
Primary benefit #3: Personalization
Having your own printer allows you to customize ID cards based on your needs and preferences. For example, if you need ID cards with the ID owner's image on them, then you can invest in a top-notch, reliable photo ID system.
Main advantage #4 – Time saving
Printing your own ID cards can also save you a great deal of time. For one thing, you no longer have to search for a printing company. All you need to do is assign one of your trusted employees to create the ID cards for your co-workers. There are also no more waiting lines because you can print the cards anytime you need or want to. You and your employees will save a lot of time.
ID card printers provide business owners with several advantages. So it's a good idea to invest in one now if you want to experience these benefits.