Praia De Falesia, Algarve, Portugal – Resort Travel Guide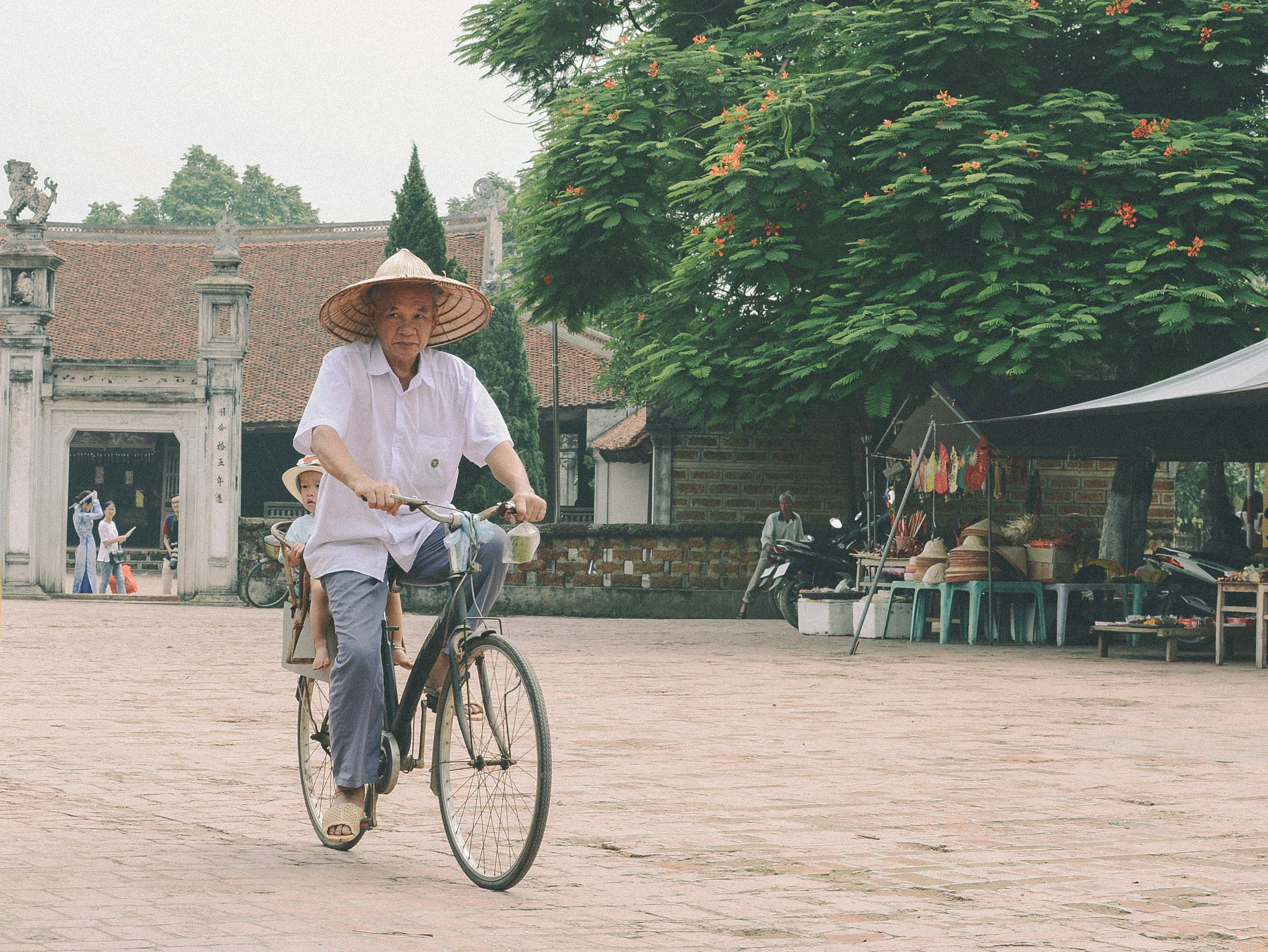 Praia de Falesia in the Algarve is located about 30 km from Faro between Albufeira and Quarteira.
Located on top of a quiet cliff, surrounded by beautiful landscapes, Praia de Falesia offers a quiet and relaxed vacation for the whole family.
The golden sandy beach here is set against a backdrop of low cliffs and pine forests and is one of the longest in the Algarve, stretching 6km. With Albufeira to the west and Vilamoura to the east, the beach is so long that it never gets crowded. Because the beach slopes gently, it is very safe for the whole family to enjoy a dip in the beautiful blue waters or take advantage of one of the water sports on offer, such as scuba diving, windsurfing, and jet skiing.
An alternative to resting on this beautiful beach is a walk along the coastal path that leads to the quiet towns of Acoteias and Olhos d'Agua.
Boat trips are available from Albufeira and Vilamoura that include walks along the beautiful Algarve coastline, dolphin watching and fishing trips.
The surrounding coastline and countryside can be explored on foot or by bike.
Holidays in Praia de Falesia are popular with golfers, as there are several championship golf courses in the area. The best time to visit for a golf holiday is spring or autumn, when there are around 6 hours of sunshine a day and average temperatures range from 18-23°C.
Evenings here are usually spent enjoying a relaxing meal at one of the local restaurants or having a drink or two at one of the bars. For a livelier nightlife, there is Albufeira or Vilamoura. Both have cafes, bars and nightclubs and Vilamoura also has a casino.
Praia de Falesia has a typically Mediterranean climate with hot, dry summers and mild winters. May temperatures average around 22°C, rising to 25°C in June and up to 30°C in July and August. During the summer, the area enjoys about 12 hours of sunshine a day, with virtually no rainfall. During the winter the temperature drops to around 18C with up to 6 hours of sunshine a day.
With something for everyone, Praia de Falesia is a great place to spend your family vacation.
Cheap holidays in the Algarve are always available through the Internet.