Satellite TV for apartments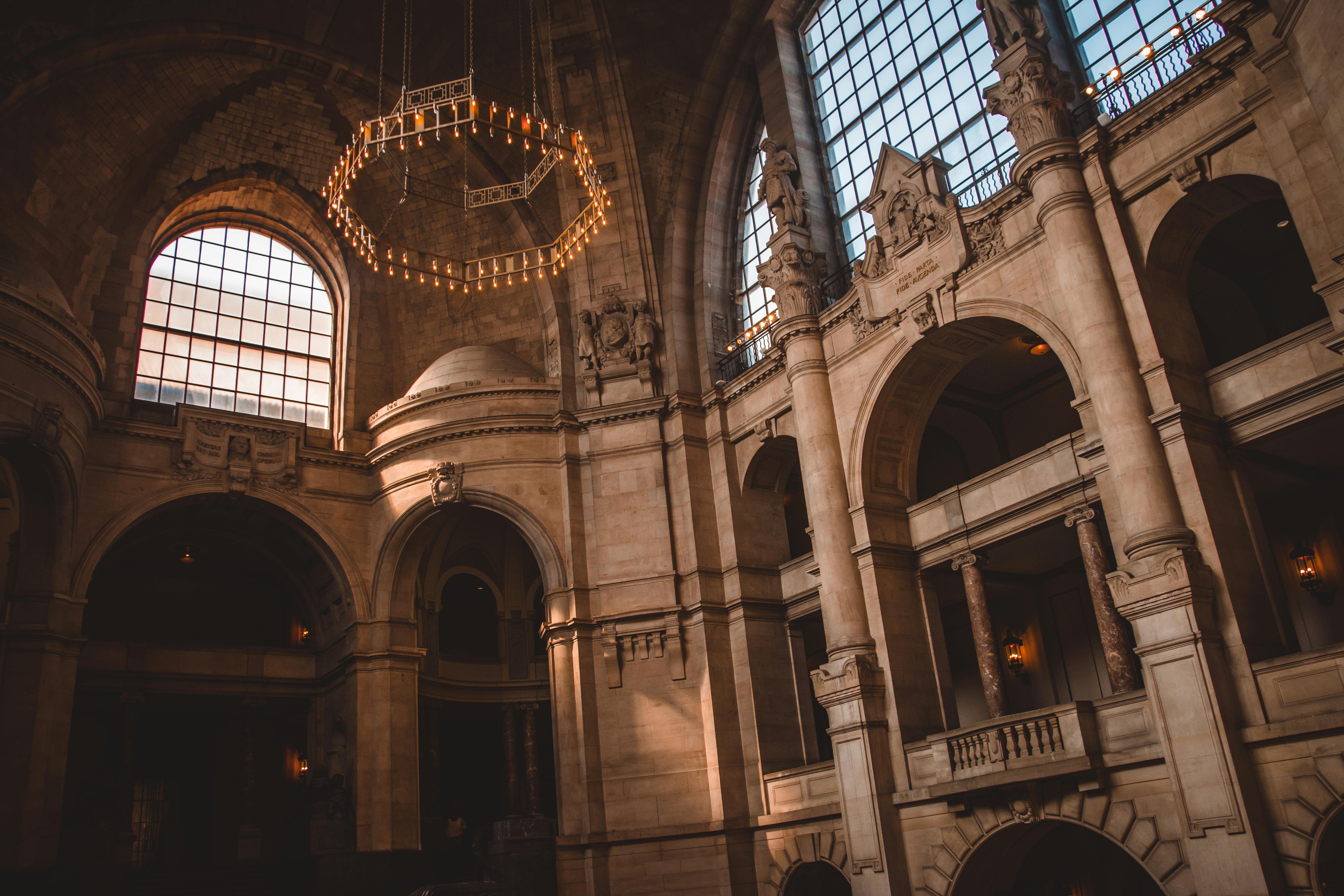 Every day I see more and more satellite dishes on balconies and patios. You can't really blame people for wanting more channels for less money. Just drive through any apartment or condo complex and you will see these ugly satellite dishes plastered all over the place. Too bad the satellite dishes can't also serve as little windmills that provide alternative energy … (hmmm, you never know). Freestanding satellite dishes installed in apartments pose a huge liability issue and are of course very unsightly.
So what should an owner do?

According to the FCC ruling on "Over the Air Receiving Devices" (OTARD), homeowners cannot prevent a resident from installing a satellite dish (up to one meter in diameter) within the confines of their living space or leased.
The solution to this "satellite dish problem" lies in the properties' ability to offer residents a premium satellite television service at a competitive price WITHOUT having to mount antennas throughout the apartment complex. For this reason, "shared satellite dish systems" have started to emerge in the multi-family market in a huge way.
A shared satellite system allows all apartments to access satellite television programming packages without the need for a satellite dish or exposure to the southwest. That's how it is! You don't need to turn prospective residents away because you don't have southwest-facing units available.
There are companies that focus on providing these solutions and more and more owners are beginning to look for them. They are not your "run-of-the-mill" satellite TV retailers (who put dishes on balconies). They are more like small private cable companies. And in most cases, homeowners don't need to spend a penny to install a system.