Sex Tips: How To Make The Doggy Style Position So Much More Exciting For You And Your Woman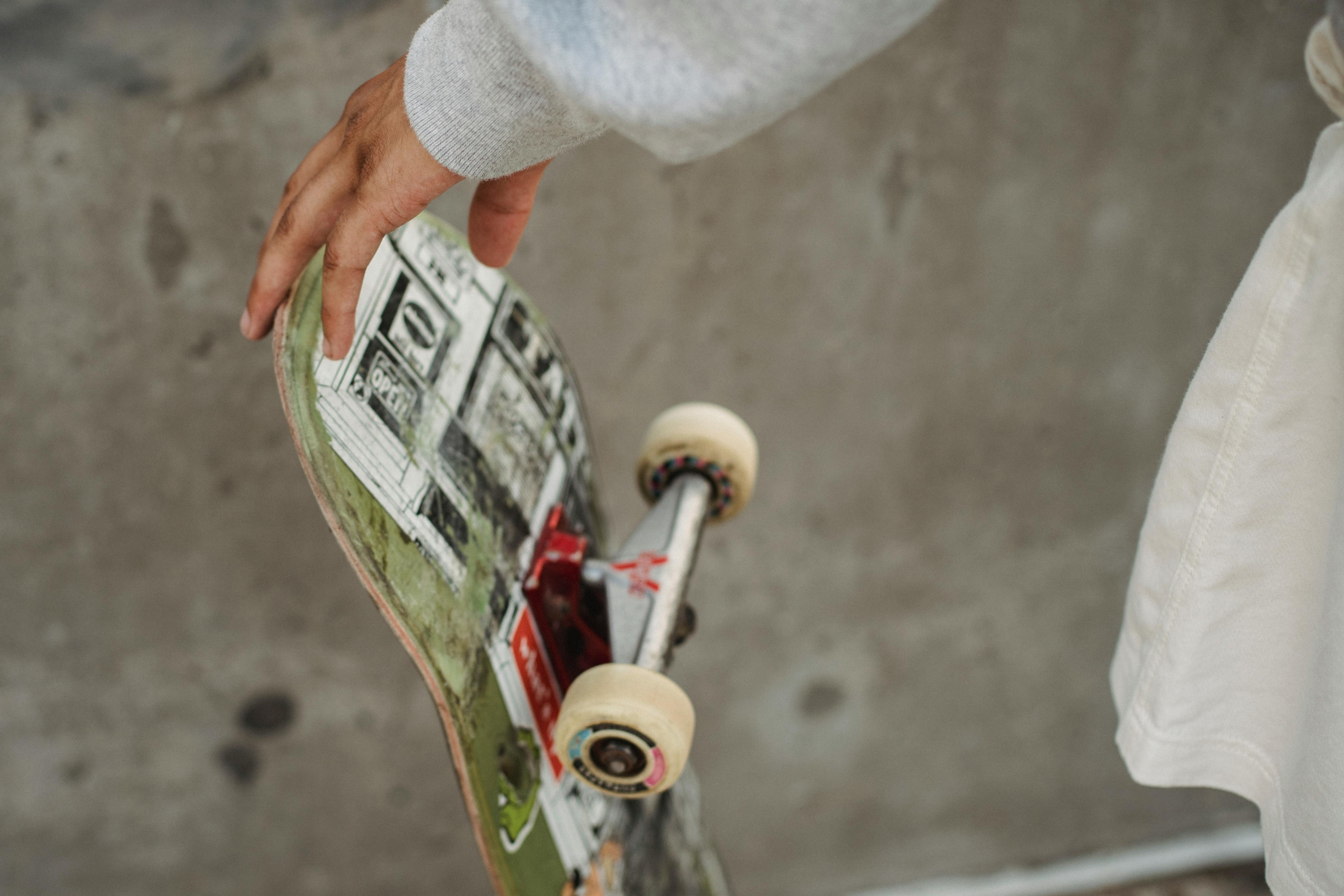 In this article we are going to talk about the 'doggy style' sex position and how to make it much more exciting for you and your wife.
Let's start with the basics …
What is the doggy style position?
To keep things simple, I'll refer to any position where you take your wife "from behind" as a doggy style position.
For instance:
– You and your wife could stand up and she could put her hands on the bed for support.
gold
– You and your wife could be kneeling on the bed and taking her from behind like that.
gold
– You could stand up and your wife could be kneeling on the bed and you do it from behind like this.
I think you get the idea.
Any of those 'doggy style', from behind the sexual positions, is pretty exciting to start with. The reason I say that is because for your woman, it makes her feel like you are totally IN CONTROL, which is exactly what she wants.
IMPORTANT NOTE: Most women tend to be sexually submissive most of the time, which explains why they want their men to be in control in the bedroom.
And if you are like most guys, the doggy style position is quite exciting because it gives you a great view while you are having sex with your woman.
Okay, now we've got the basics out of the way, let's talk about …
How to Make the Doggy Position So Much More Exciting for You and Your Woman
This is the section of the article that you should also pay close attention to because it has the SEX TIPS that you can take and use to start having MUCH BETTER SEX tonight …
To make sex more exciting, you have to make it more NAUGHTY and DIRTY. Here's how you do that while doing your woman 'from behind':
1. Talk dirty
The moment you start talking dirty, your wife's sexual arousal will increase.
So do it.
2. Grab her hair
Grabbing your woman's hair lets her know you're in charge, which will be exciting for her.
3. Spank her
Remember how I said you need to do NAUGHTY sex?
Well, that's exactly what spanking your wife does.
4. Touch her anus
When you put your woman in the doggy position, you can easily rub her anus with your finger. This instantly makes sex DIRTY and more exciting for you and her.
5. Give her vaginal orgasms (VERY IMPORTANT)
Here's the BIG one: if you want sex to be more exciting for both you and your wife … give vaginal orgasms. In other words, "pull her out" without touching her clitoris.
By the way, this is something that most men never do for their women. But if you want sex to be not only more exciting, but also more rewarding and satisfying … you simply have to give your woman VAGINAL ORGASMS.