Some Healthy Snack Ideas for Toddlers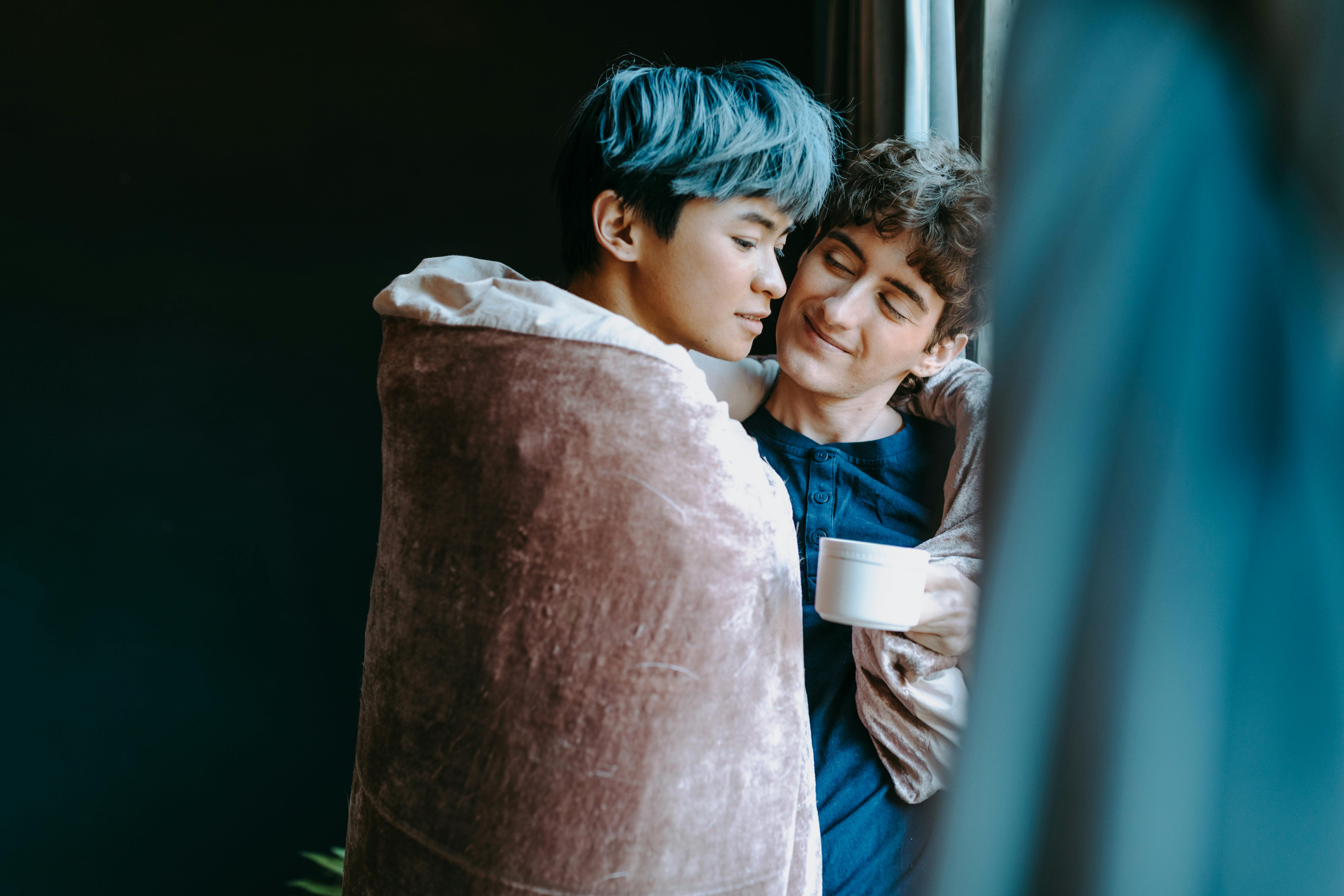 Snacking between meals is important, but so is eating the right foods and not binging on empty calories. It's not easy to please a child, especially when it comes to food. Snack is a small portion of food served between meals to keep children energetic and refreshed. Here are some healthy snack ideas that can be easily incorporated into a 2-year-old baby diet chart:
Baked sweet potato:
Ingredients: Sweet potato, salt and butter
Preparation: Wash and clean the sweet potato. Cut each sweet potato in half lengthwise, then cut potato halves into 1-inch-wide wedges. Melt the butter and pass it through all the segments. Sprinkle salt. Preheat oven and cook until soft. Allow to cool slightly and serve hot with tomato sauce on the side.
Pizza Chapatti:
Ingredients: Chapatti, onion, mayonnaise, tomato, bell pepper, sweet corn, beans, slice of cheese or spread, salt, ketchup and butter
Method: Wash and clean all the vegetables. Chop all the vegetables into small cubes. Heat a frying pan and brush with a little butter. Put the chapatti in the pan and heat it a little on one side. Spread the mayonnaise evenly over the chapatti. Spread all the cut vegetables on chapatti and top it with slices of cheese. Sprinkle salt. Cover the pan with a lid for 3 to 5 minutes. Cut the chapatti like slices of pizza. Serve it with ketchup on the side.
Paneer and cheese toasties:
Ingredients: Paneer, whole wheat bread slices, cheese slices, salt, onion and coriander leaves, butter.
Method: Crumble the paneer into a bowl and mix in the salt. Wash and clean the vegetables. Chop the vegetables into small pieces. Mix it with crumbled paneer. Preheat skillet and brush with melted butter. Butter the bread slices on one side and put them in the pan. Add the paneer mixture over the bread and then put a slice of cheese on it. Cover with lid and toast over low to medium heat until cheese melts. Serve it with ketchup on the side.
Banana Oat Pancakes:
Ingredients: Oatmeal, salt, baking powder, eggs, butter and honey or chocolate banana syrup.
Preparation: In a bowl, mix the flour, baking powder and salt. Add the eggs and beat well. Preheat a skillet and brush with butter. Put half a ladleful of batter in the pan and cover it. Cook on both sides until golden. Remove it on a plate and serve it warm. Cut the ripe plantain into thin slices. Put banana slices on the pancake and serve with a spoonful of honey or chocolate syrup on top.
A healthy snack will provide children with the nutrition they need for their own growth. These snacks can be wonderful additions to the food chart for children ages 2 and up.