Stainless steel kitchen sinks: choosing the best materials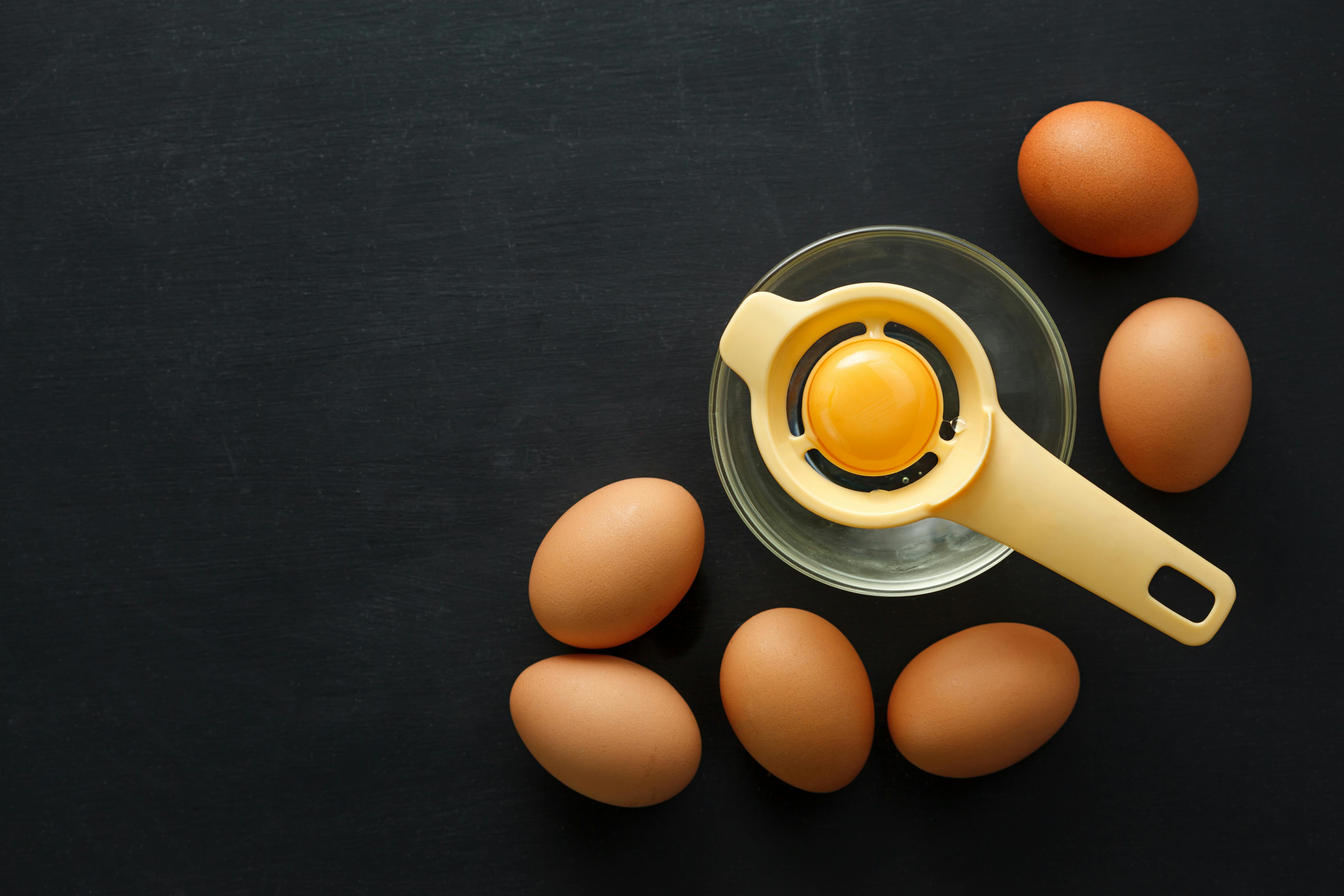 If you are looking to purchase a stainless steel kitchen sink, there are some boring but very important considerations to research. Regardless of whether you are looking for a recessed sink (one that falls on your work surface) or an under mount (or under the sink), you want to make sure your time and money are well spent.
In this article, you will (quickly) find out what to look for when it comes to steel thickness (measured in gauge). In addition, you will discover more about the composition of steel. This is generally measured by the content of chromium and nickel, the key 'ingredients' that make your stainless steel kitchen sink stainless!
Kitchen sinks and pressure gauge (steel thickness)
There are many reasons to buy stainless steel sinks instead of granite or ceramic. First is the cost because you can get a great deal of value for just a couple hundred dollars with a well-built kitchen sink. And secondly, they are less likely to chip and crack with daily use.
Sinks are typically made from 18/10 steel (which is the ratio of chromium to nickel) and come in a variety of thicknesses. While many retailers talk about the thickness of steel, it is actually a measure of weight per square foot.
Now you have something to make the sales rep look bad!
For convenience, we will talk in terms of thickness!
Steel thickness is measured in gauge and lower numbers indicate greater thickness. Thicker sink materials of construction mean your sink is less likely to warp, bend, and dent with daily use.
Most quality kitchen sinks are constructed of 16 gauge stainless steel, some come as 18 gauge steel and cheaper alternatives to 20 or 22 gauge steel.
For most of us, the number is pretty useless until you consider that 16-gauge steel is about 20% thicker than 18-gauge steel. For a solidly built sink, 16-gauge is a sign of quality.
What finish are you looking for?
The most popular and common stainless steel sink finish is satin brushed. Alternatives include polished, silk, and linen finishes. As the names suggest, the brushed steel was brushed (or scraped) with fine-grit sandpaper.
Satin finishes are finished with thinner cloths, loaded with an abrasive paste with the final finish depending on how abrasive the paste is. The polished finish is the finest of the three (brushed, satin, and polished).
It is important to remember that no matter which finish you choose, deep scratches can be difficult to remove. While you should always take care of your sink and protect it, it is important to accept that it will be scratched and to imagine what finish will look best for you.
Many people choose a sink based on design over finish and remember that over time there will be a build-up of micro-scratches that daily wear and tear will change the look of your sink but can also add character to your kitchen.
Final purchase decisions
Ultimately, the final decision comes down to finding a quality kitchen sink from a leading manufacturer that looks good and fits your kitchen.
However, it's always good to know that your money was well spent and that the sink you invest in can outlast your kitchen with careful selection of thickness, finish, and of course a little care. Most quality brands come with a limited warranty so you can be sure your sink will last.