Text Message Forensics: A Powerful Tool to Assist in Criminal Investigations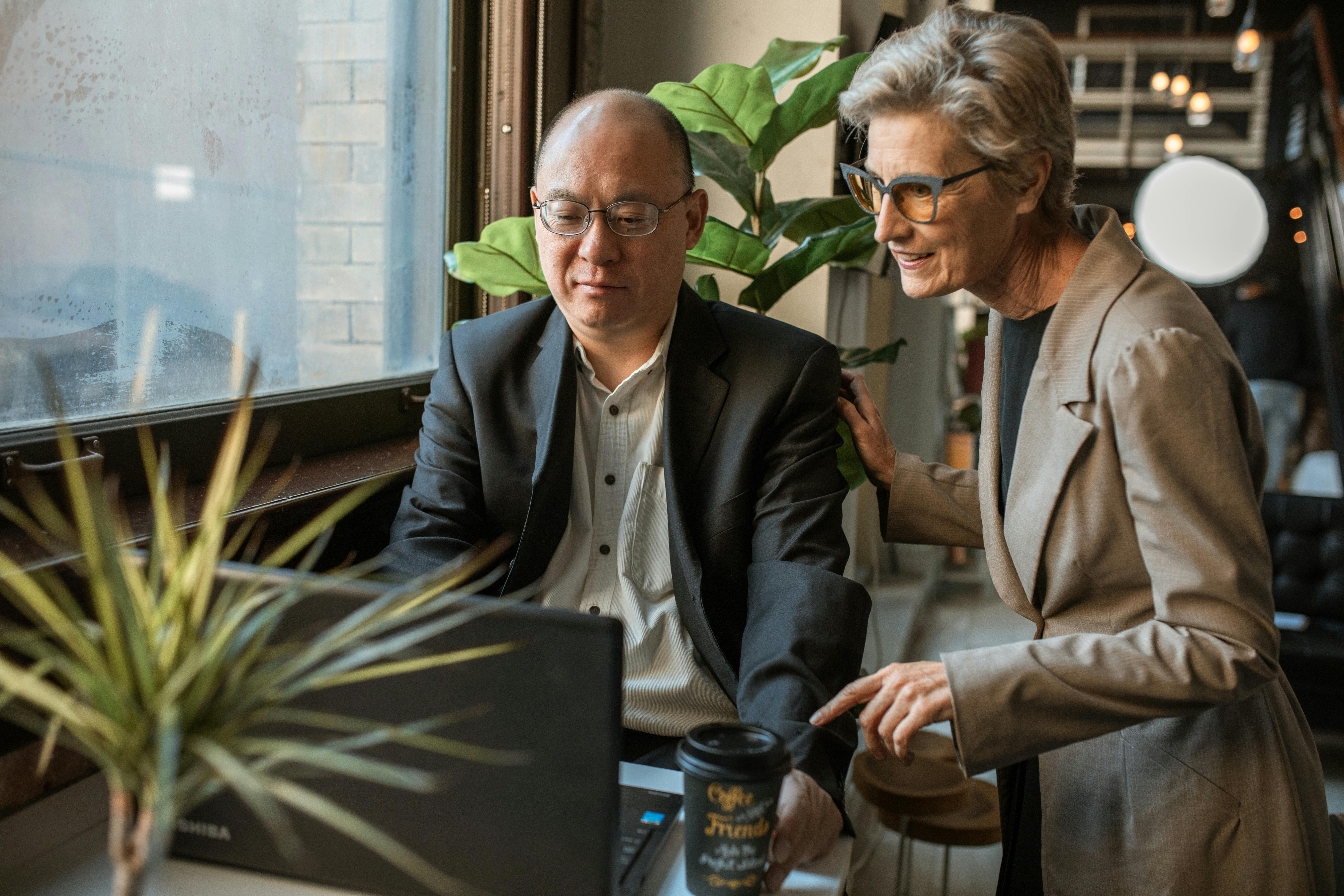 Mobile phone forensics played a role in February 2008 by providing linguistic evidence that contributed to David Hodgson's conviction for the tragic murder of Jenny Nicholl.
The Jenny Nicholl case highlighted how people choose their own text language "rules", which they tend to use in all their messages. The "speaking text" of each person differs from one to the other.
Forensic linguists showed that the text messages sent from Jenny's phone after she disappeared were more similar in style to that of David Hodgson.
Jenny Nicholls' body was never found, but the jury accepted the prosecution's opinion that Hodgson had been texting his cell phone after her alleged death and found him guilty of murder. The case is illustrative of what can be achieved by analyzing cell phone messages.
Speaking at the British Association Science Festival in Liverpool, Dr Tim Grant, Center for Forensic Linguistics at Aston University, explained his theory on forensic analysis of text messages. He stated that identifying the author of an anonymous text message could seem like an impossible challenge, as they are often very short and fragmented. Traditionally, forensic linguists use a descriptive approach, but modern technological developments and a systematic approach to text message analysis have helped solve several criminal investigations.
Mr. Grant demonstrated that there are several stylistic features that are constantly used in messages where they meet the author. For example, Jenny Nicholl used "my" and "myself", while David Hodgson often adopted the Yorkshire dialect, using "I" and "myself".
Forensic linguists are looking to see which style is most similar to that used in disputed texts and is becoming a common forensic tool. Mobile phone forensics is now being used to identify witnesses during assaults and also to identify suspects of workplace harassment.
Dr. Grant's method of quantifying linguistic evidence can be used later in court. He has created a specialized linguistic database of more than 8,000 text messages and analyzed them using robust statistical methods that he has adapted from those originally developed by forensic psychologists investigating sex crimes.