The most expensive Kobe Bryant shoes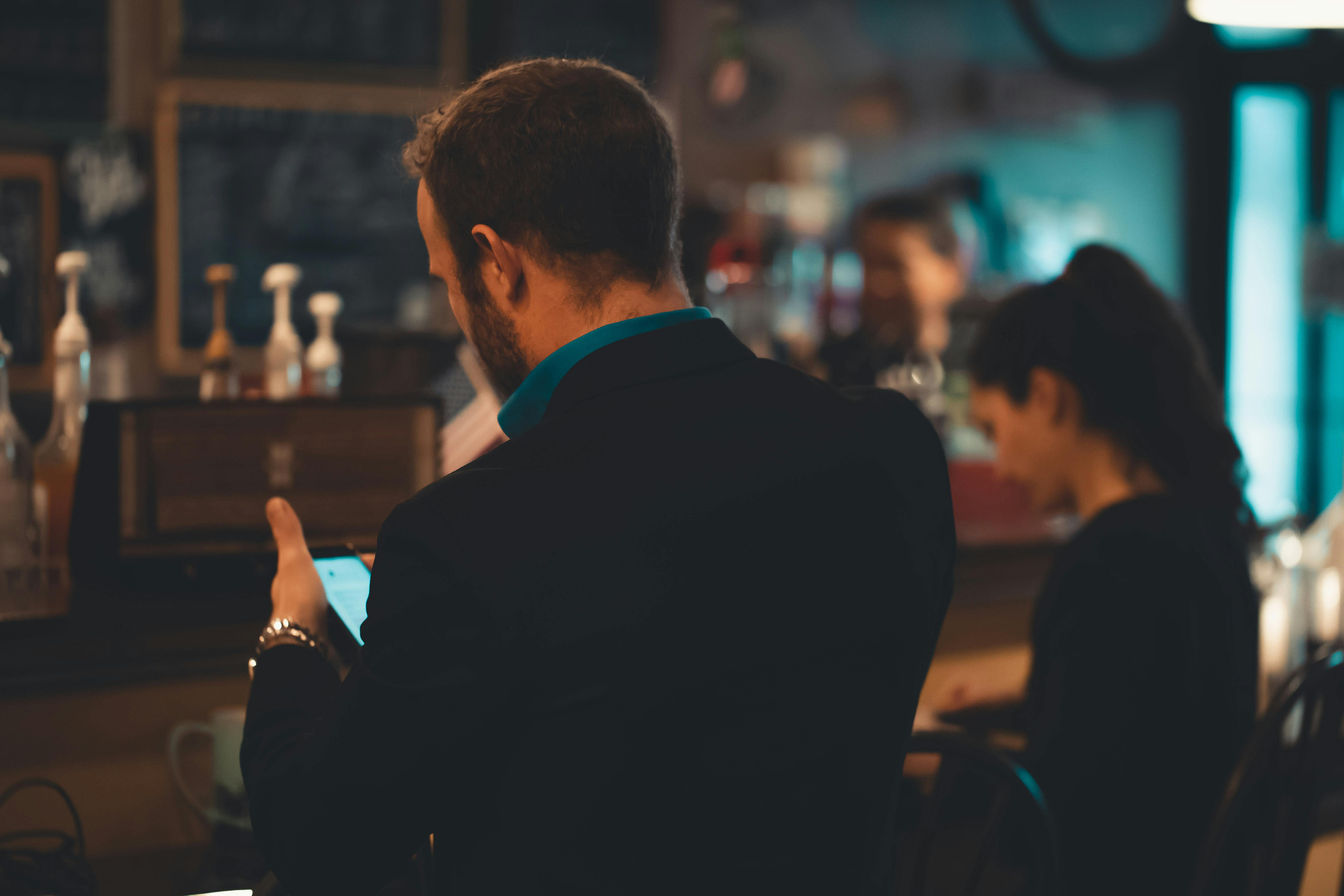 Which epic pair of sneakers holds the championship belt as the most expensive pair of Kobe Bryant shoes? That is really a difficult question to answer. But it's also certainly a lot of fun to try. Obviously, time plays a huge role in determining which is the most expensive pair of Kobe Bryant shoes. The price of the most expensive shoe now may not be as much as the price of a Kobe shoe in the past. So let's compare today's most expensive shoe to the most expensive shoe of the past.
Because any pair of sneakers released as part of the Kobe line retails for between $130 and $150, the most expensive pair is a result of two main factors, availability to the general public and total quantity. thrown. As sneaker lovers, these are two factors that we know very well. Two factors that skyrocket the price of an exclusive Kobe sneaker. If one of these shoes has a very limited release and is only available at select retailers across the country, you better have a lot of time and money on your hands. You'll have to travel and camp at one of these retailers to have any chance of getting that shoe. But it is also a great adventure!
Kobe VI "Grinch": Currently, this is the most expensive shoe that Nike has released as part of the Kobe series of basketball shoes. These gems will set you back $350-$400. Kobe's "Grinch" was released during the 2010 holiday season. Kobe wore them in a game on Christmas Day last year on national television. In fact, several pairs were seen on the feet of celebrities like George Lopez sitting courtside in Los Angeles that day. The shoe consists of a snakeskin textured upper in a sweet apple green colorway that has a bright yellow accent. The midsole and outsole are also Caramel Apple Green. Top it off with red laces and you have a masterpiece. This shoe was extremely limited in number produced. Hence the high price.
Kobe V "Big Stage" – This is probably the most expensive Kobe sneaker of the past. Released in both home and away colorways, this epic sneaker sold for $450 at one point. The home and away editions feature a metallic gold Swoosh and heel counter along with clear translucent outsoles. The home edition featured a white upper, while the away edition was black. Also, Kobe's stats from that previous year were subtly integrated into the top. Made specifically for Kobe to wear during the 2010 NBA Finals, the only retailer selling them was located in Los Angeles. Speaking of limited availability! The shoe was also limited to 250 pairs of each colorway. Speaking of limited release!
Limited availability and a small number of shoes produced will drive up the price of any pair of men's basketball shoes. And the price of any product goes up. Nike basketball shoes are generally marketed in this way. Trying to get your hands on the most expensive pair of Kobe Bryant shoes is just part of the joy and pain of being a sneaker aficionado.