Who needs cloud technology in 2018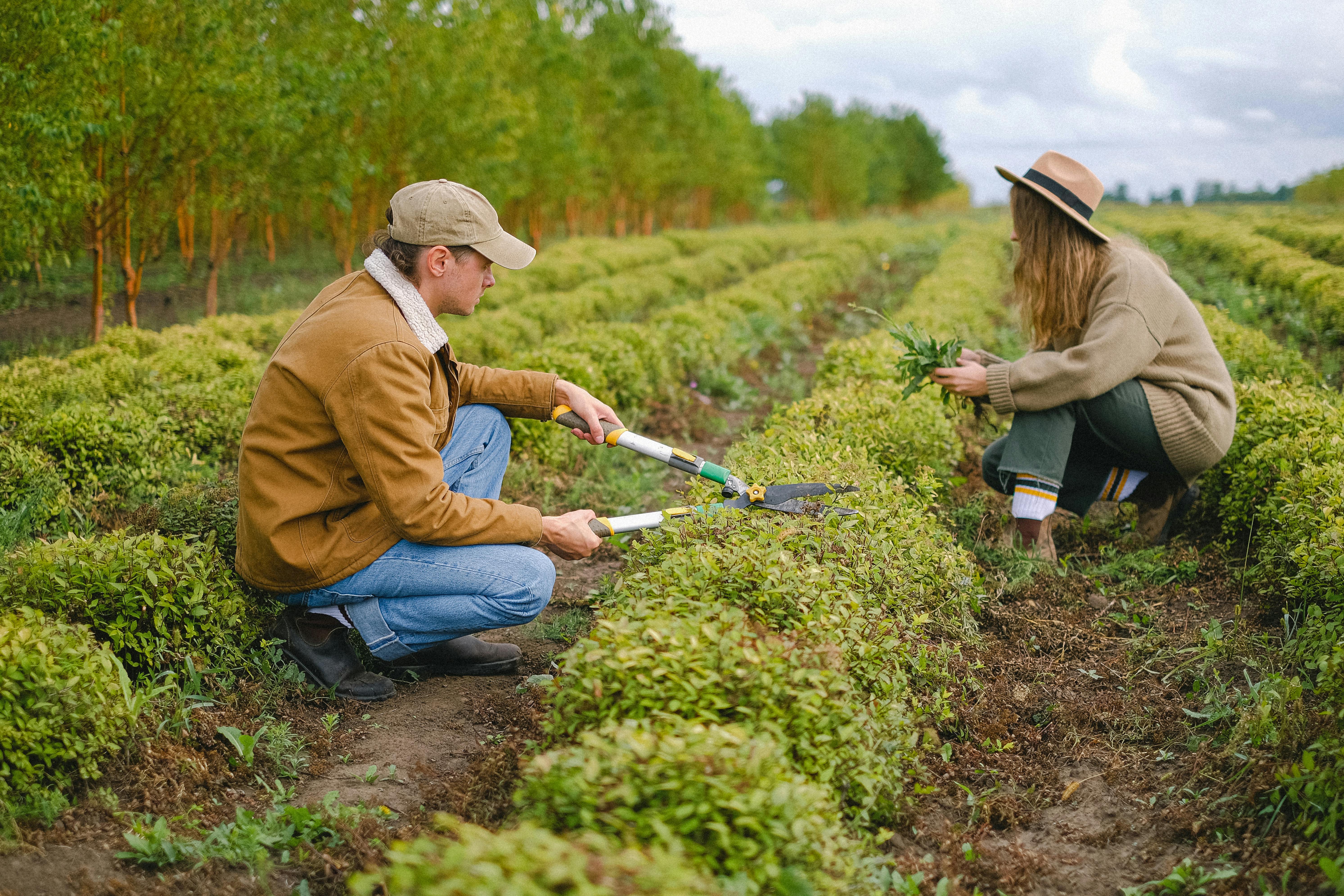 Cloud technology has evolved from its early stages of data warehousing to high-speed computing, deep analytics, layout creation, real-time reporting, infographic generation, and ERP solutions. Global SME is the key area that service providers would like to focus on in 2018. The core business for SME is obviously cloud-based mobile app design and development in their regional languages. An example of this is the cloud-based application for local restaurants. The others are for travel agencies, shopping malls, department stores, boutiques, etc.
Key cloud services for SMEs

· Storage space: The pace of rental data storage with enhanced security is the key benefit for the SME. They can customize storage volume and pay rentals. This feature is claimed to be inexpensive compared to installing dedicated servers within your business premises.
· business applications: Software as a service can provide custom and off-the-shelf applications for business communities. An example of this is cloud applications for bakeries. They provide electronic spreadsheets for managing orders, inventory, delivery, customer support, and all related tasks. The key benefits are real-time data, optimized inventory, reduced waste, and improved productivity. Business communities may share generic applications more securely. The cost of rentals is established except for recurring costs.
· Connection platform: The cloud can act as a centralized connection platform for SME team members. They can participate in online meetings, video conferences and exchange information in real time. Connectivity between management and departments such as marketing, sales, service, customer support, and maintenance can improve efficiency. Service personnel can connect directly with customers to understand their needs and issues. Management can get feedback and comments from customers. The evaluation and improvement of services becomes a simple and agile task. The speed and accuracy of connectivity will remain the same regardless of geographic distances between team members. Decision making, policy formulation and implementation are simplified for the entire organization.
· virtual infrastructure– Platform as a Service can provide high-level infrastructure facilities like processors, memory, email servers, application servers, etc. The SME that has multiple branches can connect with the centralized cloud servers and share data securely. Management can invest the net cost savings in future growth and expansion projects. They don't need to rely on expensive licensed software and operating systems, as the cloud offers affordable alternatives with open source systems.
Key benefits of the cloud for SMEs

profitable solutions
Multi-language apps
platform independence
Improved productivity
Reduced manpower
Increased market access
Best methods for commercial and brand campaigns
Global and local reach to customers.
Transparency in Transactions
Increase customer confidence
Growing visibility on social media
Access to advanced infrastructure
· Scalability of applications, OS, hardware and software resources
Tailor-made and personalized solutions for all SME Sectors
The net effect of cloud technology applications on SME growth and productivity can be known once companies start adapting to it.