Honda's new truck: Ridgeline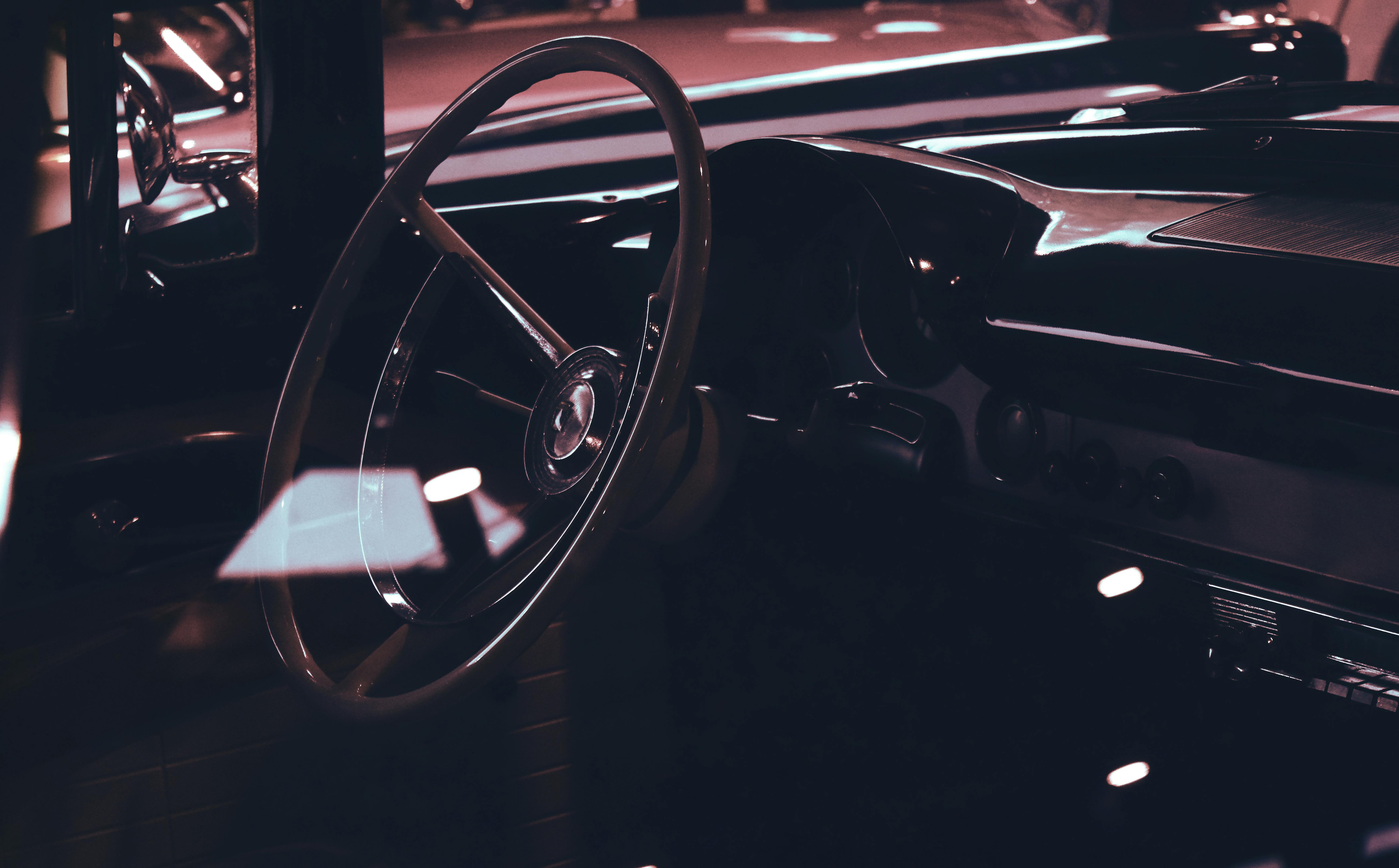 The Honda Ridgeline is Honda's newest pickup truck on the market. It uses Honda's unibody large vehicle platform, shared with the Acura MDX and Honda Odyssey. It's powered by an all-aluminum 255-hp 3.5L V6 mated to a 5-speed automatic transmission with all-wheel drive capable of towing 5,000 lbs. The Ridgeline will be the first pickup truck with a fully independent suspension.
Some of the Ridgeline's most innovative features are its tailgate, which can be folded down or swiveled to the side, and an 8.5-cubic-foot "trunk-in-the-box" under the truck bed. The bed is integrated with the bodywork, similar to the Chevrolet Avalanche. The Ridgeline comes with antilock brakes and side curtain airbags as standard equipment.
Box measures 49.5″ x 60″ with tailgate raised. With the tailgate down, you get 49.5″ x 79″. And remember, the tailgate also swings to the side so you can easily access the trunk in bed. The tailgate is designed to support 300 lbs. while driving. Steel-reinforced composite bed resists denting and corrosion. Another interesting feature was the wide tie-downs on the beds and various cargo lights.
Standard trailer features include 4-pin and 7-pin pre-wiring, along with a brake controller. Heavy-duty radiator, power steering cooler and transmission cooler keep things cool when the job starts. Huge 4-wheel disc brakes help you stop faster with the help of Electronic Brake Distribution (EBD). All the dealer has to do is install the hitch and harness.
The 8″ ground clearance works well with the 4-wheel independent suspension. Yes, 4-wheel. Unheard of in a truck, but this is a Honda. They wanted their truck to instill confidence in corners and a stable feel and responsive while maintaining ride quality.The closed-box frame and unit-body construction mean this truck is tough and ready to work.
Traction control is standard along with a locking rear differential for extremely low traction conditions. It can stay locked with the push of a button up to 18 mph. Along with traction control, you get a stability control called Vehicle Stability Assist. This fixes your spin problems before they become a problem.
The tires come with tire pressure monitoring systems that will soon be standard on all vehicles (government mandate). Air bags are around the front, sides, and side curtain. It will only display what is necessary according to the type of accident. These safety features, along with ABS braking, make this one of the safest trucks on the road.
There are three trim levels starting with RT, RTS and RTL Deluxe. You can get heated leather seats and a sunroof. These conveniences were thought to be only available in automobiles. This truck also has an available navigation system, Homelink, and a hidden in-dash CD changer.
The 22-gallon tank is enough for EPA mileage estimates of 16 MPG city and 21 MPG highway. The six color combinations come with 3 interior options. Options include a bed extender, taillight "garnish," chrome bumper moldings, 17″ wheels, bodyside skid plates, roof racks, fenders, running boards, and a previously mentioned towing package. in the box A larger front bumper brush guard is available for SUVs.
All in all, it appears to be a pretty good, well-thought-out Honda pickup. Check out my photos of the Honda Ridgeline in the car show on my website.