There's more to some in-game decisions than meets the eye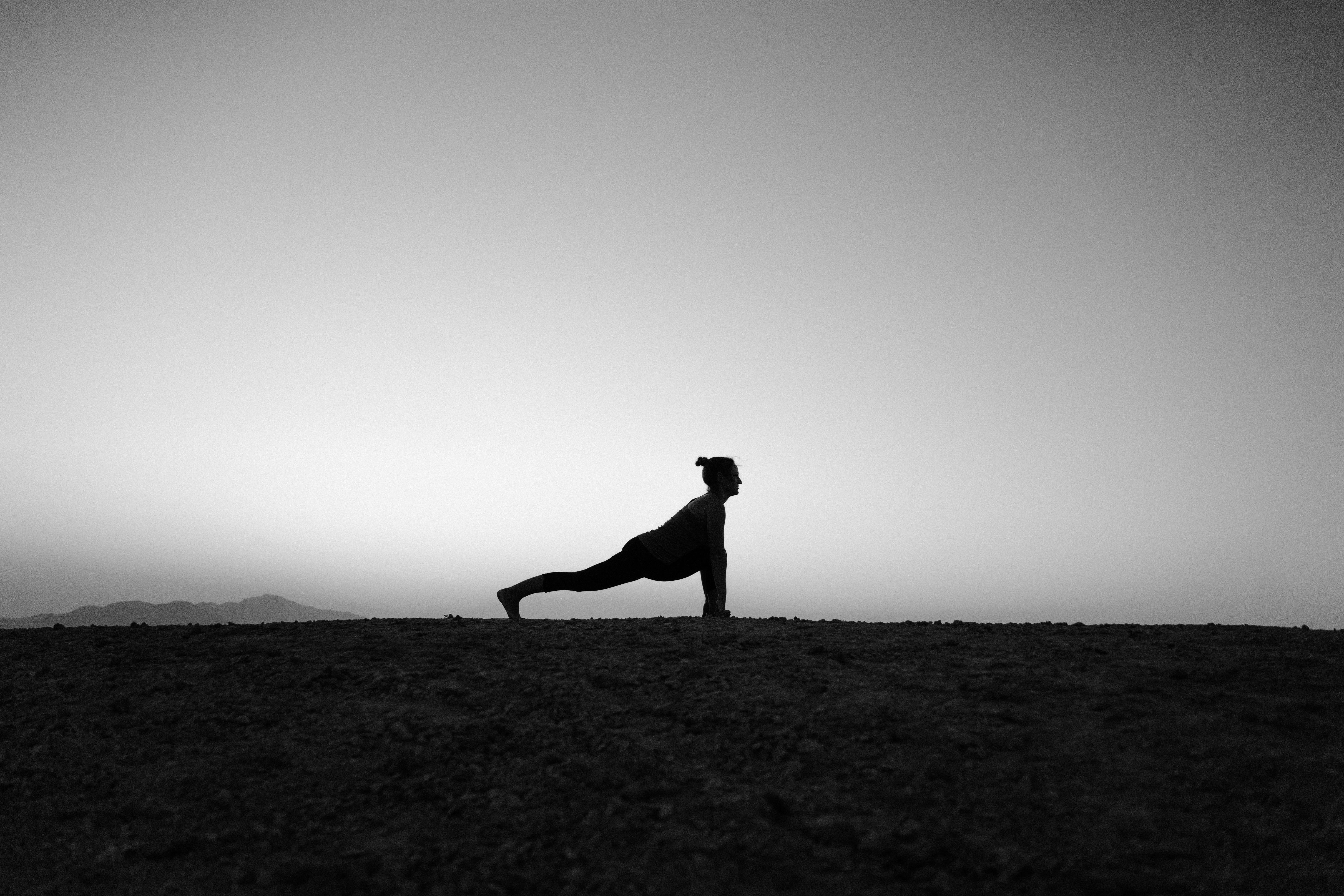 Before we begin, if you missed the UCLA-Washington State football game last Saturday night, I suggest you watch the 60-minute replay of Pac-12 Network, you won't be disappointed.
With just under 22 minutes remaining in the game, UCLA was trailing 49-17. Over the next 21 minutes, UCLA scored 50 points and won the game 67-63 in regulation time, surpassing the third-largest deficit in college football history (side note, UCLA already held the record for the second-largest comeback -34 points- of all time).
UCLA came into this game 0-3 and was coming off a 34-point loss to Oklahoma along with many complaints that second-year coach Chip Kelly needed to be fired. Washington State had just won its third game in a row and rose to 19th in the college football rankings. It would be an understatement to say that UCLA and Coach Kelly needed a Pullman win that night.
Sorry for the long lead, but I'll be using this game, and more specifically, a decision that was made in this game, as a vehicle for this blog post and I felt that some background was in order.
The play I am referring to came with 2 minutes and 27 seconds to go. UCLA was trailing by 3 points on fourth down and 5 yards to go with the ball at the WSU 17-yard line. They had the option to kick a relatively short field goal (34 yards) to tie the game, or risk returning the ball to WSU if they failed to gain at least five yards and win a first down.
Most of the coaches I've been associated with would have kicked the field goal, but I knew Chip would do it without hesitation. If all you cared about was giving yourself a chance to win that game, kicking the field goal would be a good option. However, Chip has a bigger goal, building a winning show and you do it by talking and believing in your players.
I knew very well that the next day I would catch even more vitriol if they didn't win a first down and lost the game, but at that point I said to my wife, 'It's the right decision.' Win or lose by changing a culture, showing that you believe in your players means more than winning any game.
Unfortunately, they threw an incomplete pass and didn't get the first try. Although there is no way of knowing what would have happened if Kelly had gone for the field goal and achieved it, experience tells me that WSU would have won the game. Everyone thinks about the strategy and what the coaches tell them with the menu cards, but they miss the mental side of those decisions, which cannot always be explained by the analysis team.
This is how I see it and why I say I think WSU would have won. If Kelly chose to attempt the field goal, he would have sent the wrong message to his team and the WSU team.
He would have pointed out to his team, we are playing not to lose instead of playing to win. This would have depleted his own player's internal drive to win and ruined his performance down the road. At the same time, WSU would have been able to relax and regain their "mental breath" as they would have communicated weakness from UCLA.
Instead, his decision demonstrated faith and confidence in his players (something a team without a win needs more than anything at the time) and energized them. Meanwhile, WSU got closer and I think the combination of the fears of the WSU players and the added desire of the UCLA players is what allowed UCLA to cause the fumble that led to them winning this game.
People like to jump to conclusions and many now call this the turning point for UCLA. These are probably some of the same people who asked for Chip's head a week ago. Inflection points are generally only seen accurately when looking back rather than forward.
I don't know what's going to happen in the next few weeks for this UCLA team. All I can say is that this is an important cornerstone in building the culture that Chip is trying to instill in his young team. This weekend they could fly away, as progress rarely comes in a straight line. But regardless of what unfolds, they now have a new foundation to build on.
One final note … I heard from several UCLA fans the next day that they were relieved that the Bruins won the game, but they couldn't forget how stupid Chip was for not kicking the field goal when he had a chance to tie. All I could tell them was "stupid is how stupid does."
You can follow Sam on Twitter @SuperTaoInc