Integrating your marketing mix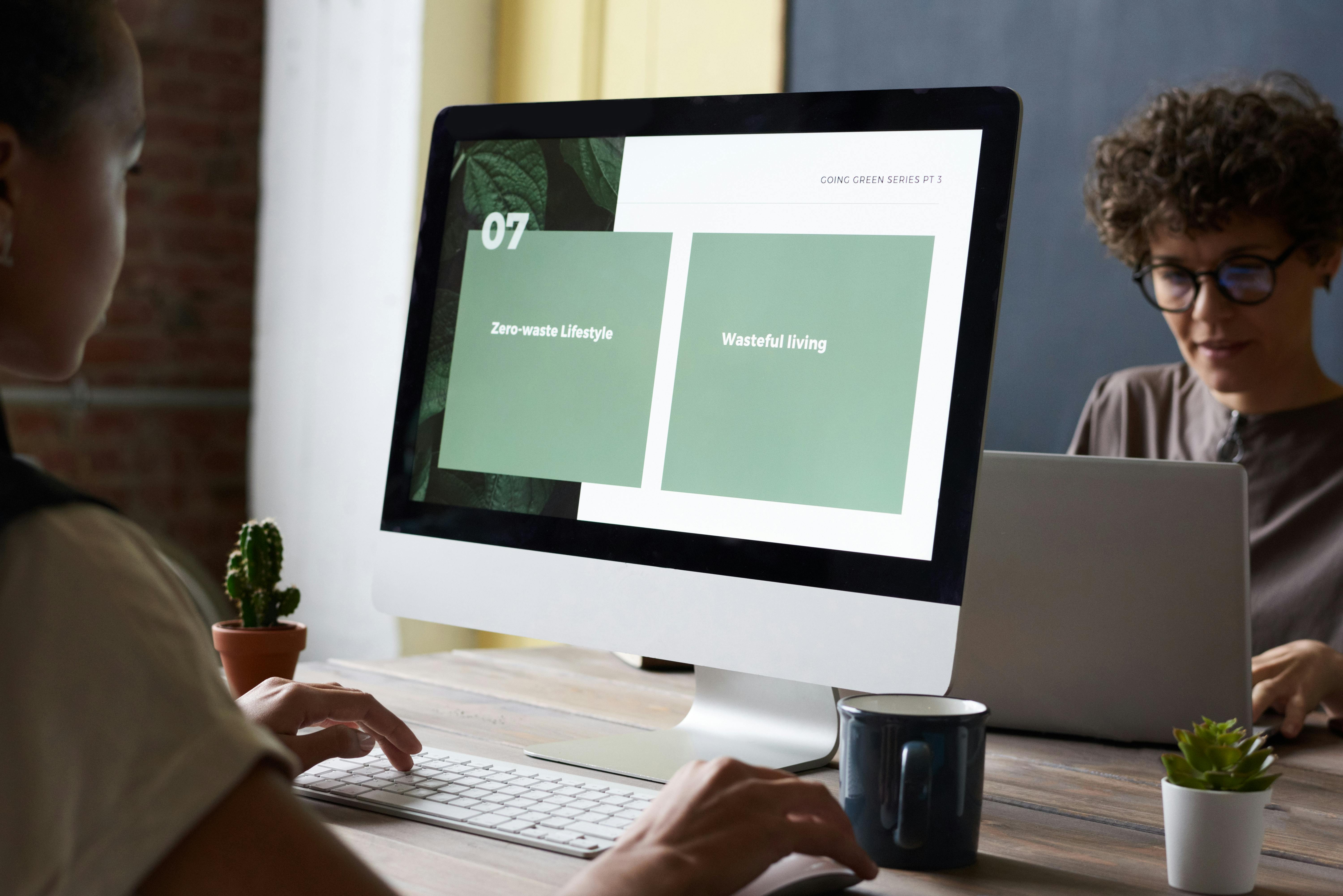 According to the American Heritage Dictionary, the definition of synergy is "The interaction of two or more agents or forces such that their combined effect is greater than the sum of their individual effects." Consider buying a new grill. You're ready for that big, juicy burger, but the means to cook it are carefully packaged in this rather large cardboard box that's stapled shut. The reason is? There are more parts inside that box than you have teeth, and each one has a purpose. Individually, they mean nothing. But when assembled correctly, according to the instructions and diagram, they will create the most magnificent grill where you can cook the Mac Daddy of all burgers. And, if you leave out just one piece, you could be left with a grill that doesn't deliver the products!
Think of your marketing calendar like that big box of grill parts. You have all these areas of "marketing" you want to explore: special events, print advertising, direct mail campaigns, website promotions, email blasts, and maybe even some trade show or booth attendance. Separately, each component can drive sales, but when put together, they pack a knockout punch. Let's say you want to generate more sales through your website. You'll need to combine a traditional tool, like direct mail, to reach those people who aren't actively browsing. Use the piece to drive them to your website, where you have a targeted landing page that reaches their nerve center and solves their problems. . If you solely rely on your website to drive traffic on its own, you're missing out on those other leads that could have been gained through an integrated approach!
Every item in your marketing toolbox can (and should) drive positive results to your bottom line, but when mapped onto a marketing calendar, you can clearly see the marketing mix you've created with all the winning parts working in synergy. .
And keeping a marketing calendar not only makes you feel (and be!) more productive, but the positive results of keeping your marketing mix alive allow you to go out and honk your own horn. It will allow you to really analyze what parts of your business will stand out and create a clear vision of your true value proposition. So you can tell your customers, and they will tell new customers, and so on!
A marketing calendar allows you to map out your basic monthly marketing programs and guides you on a path of focus. Creating structure is key to your success. By writing all of your individual goals for each month in one place (using a dry-erase board or pencil and eraser), you can tweak and adjust the plan on the go, applauding and repeating successful programs and repeating them. – adjusting or eliminating those that are not. Experts say that if you literally write your goals down on a piece of paper, you're more likely to achieve them. The same goes for your marketing programs. Writing them on your calendar makes them real; this simple act turns the desires in your head into real goals right in front of your eyes. If they live, then you have to feed and nurture them. Writing them down also makes you responsible for them. Take a look at the marketing calendar below and see where you can plug in some of your existing programs. How do they fit? Where do you need to make adjustments? If you plan to launch your new website in April, do you want to send a direct mail postcard in February? Probably not. But the calendar will help you realize that late March or early April might make more sense. Have a new product or industry trend you want to share with your customers? When will the product be released? A calendar will allow you to see the big picture of how you need to market this new product and when. And then be sure to track your costs and results for each one.
Your timeline for success
Many times it's hard to get the "buy" from co-workers, your bosses, vendors or customers because even though you know your product is a success, you have no way to back it up and tell your success story. This is where the measurement of all those outcomes comes to fruition. Let's say you have a great idea that you know will sell thousands of widgets. He is out of the box thinking and has unwavering confidence in the marketing mix that will get the word out and drive sales. But your sales professionals are resistant to the idea and won't jump on the bandwagon. Do you let the naysayers deflate your enthusiasm? No! Instead, you tweak your marketing calendar, drawing out a timeline for the pieces that are necessary to make this business alignment campaign a success. This way you create a visual map to success.
He projects a 16% return based on his insight-based expectations, and that's a good number. But because your initiatives are trackable and measurable, you get a 20% return instead. Now take that horn and blow! Start by telling your sales reps your story. This will give them firepower, and facts, to sell more for you. Then create a case study for your website to show how the successful plan worked and why. Finally, go to the people who are always desperately trying to find newsworthy material to write about, your press releases team, and let them tell you the story even though they were the ones who dismissed the idea in the first place. You now have a fantastic story to tell, and you also have the stats to back it up, thanks to your mix of marketing and planning. It's like building a Lego house: you may not need all the blocks, but they fit in there somehow. Creating a marketing mix through calendar planning will help you stay true to your vision and allow you to celebrate your successes.